Our grandchildren and great-grandchildren will not only suffer but be aghast at what we allow to happen in the name of an addiction to petroleum and climate changing materials.  what kind of economics will we continue to allow to misuse our globe. –kas
That is the Aral Sea above–part of the problem here was Soviet era development policies–but it only serves as reminder of other non-Soviet catastrophes, like on Lake Chad.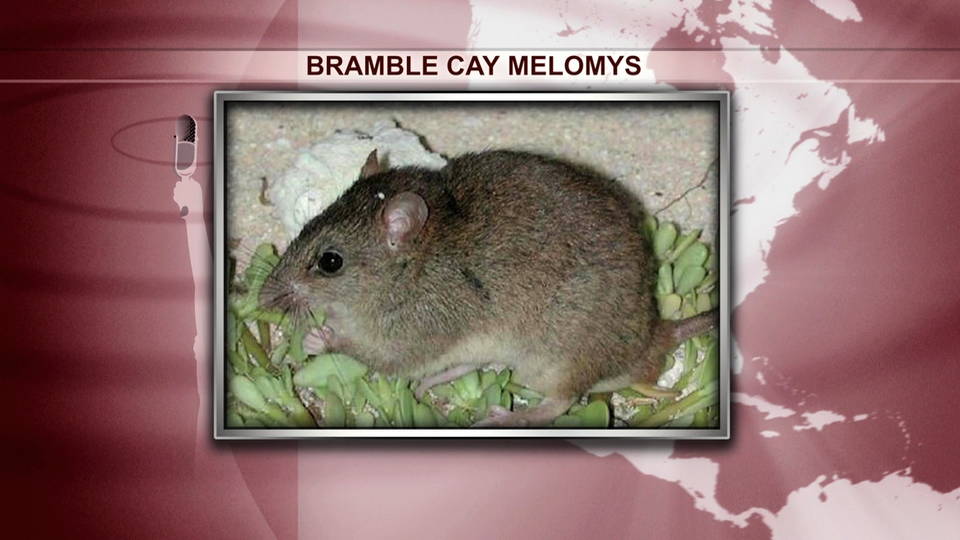 A small rodent from Australia has become the first known mammal to go extinct due to human-caused climate change. In a new report, scientists said they searched extensively for any trace of the rat-like rodent known as the Bramble Cay melomys, whose only known habitat was a tiny island off the coast of Australia. Researchers said the root cause of its extinction was sea level rise from climate change.
TOPICS: