NOVEMBER 03, 2016
HEADLINES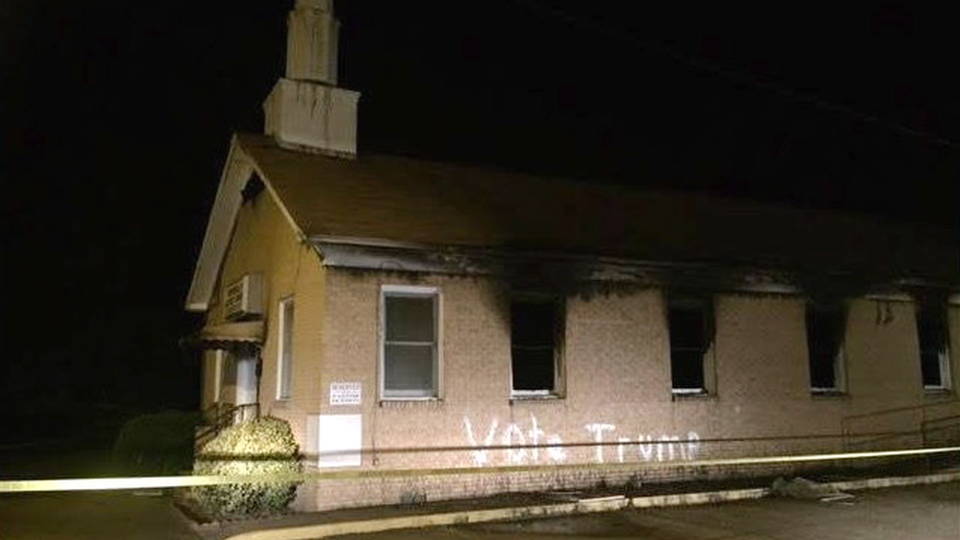 In Mississippi, authorities are investigating the burning and vandalism of a historic African-American church in Greenville on Tuesday night. The 111-year-old Hopewell Missionary Baptist Church was torched and then spray-painted with the words "Vote Trump." Authorities say they are investigating the attack as a hate crime. Greenville Mayor Errick Simmons called the incident "an attack on the black church and the black community. … This happened in the '50s and the '60s. This should not happen in 2016."
TOPICS:
Louisiana: Police Pepper-Spray Protesters Outside David Duke Senate Debate
NOVEMBER 03, 2016
HEADLINES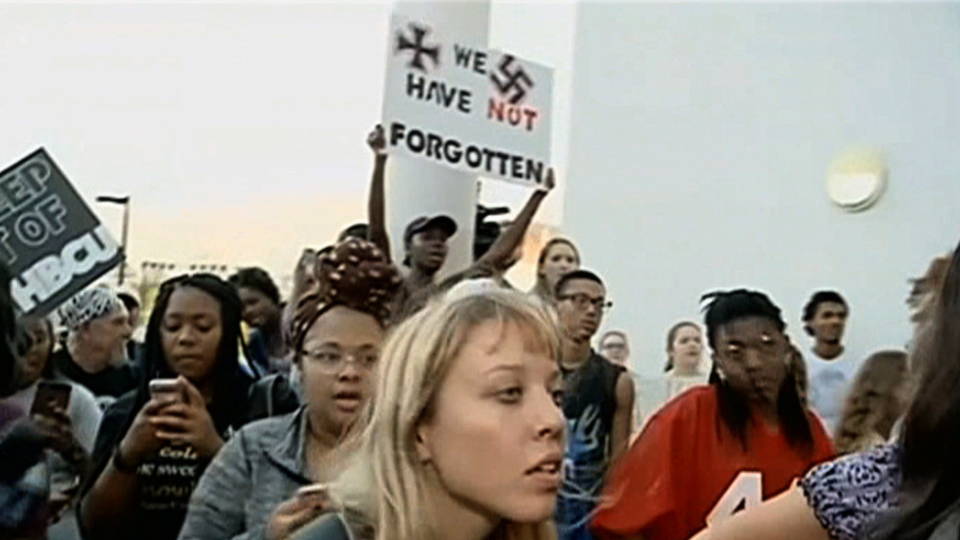 In local election news, in Louisiana, police attacked protesters with pepper spray, as the group demonstrated against U.S. Senate candidate, former Ku Klux Klan leader David Duke outside a candidate debate Wednesday night held at the historically African-American college Dillard University in New Orleans. At least one protester was detained by police, and others were forced out of the venue. The six-candidate debate was closed to the public and occurred inside an empty auditorium.
TOPICS:
Woman Who Accuses Trump of Raping Her at 13 Cancels News Conference
NOVEMBER 03, 2016
HEADLINES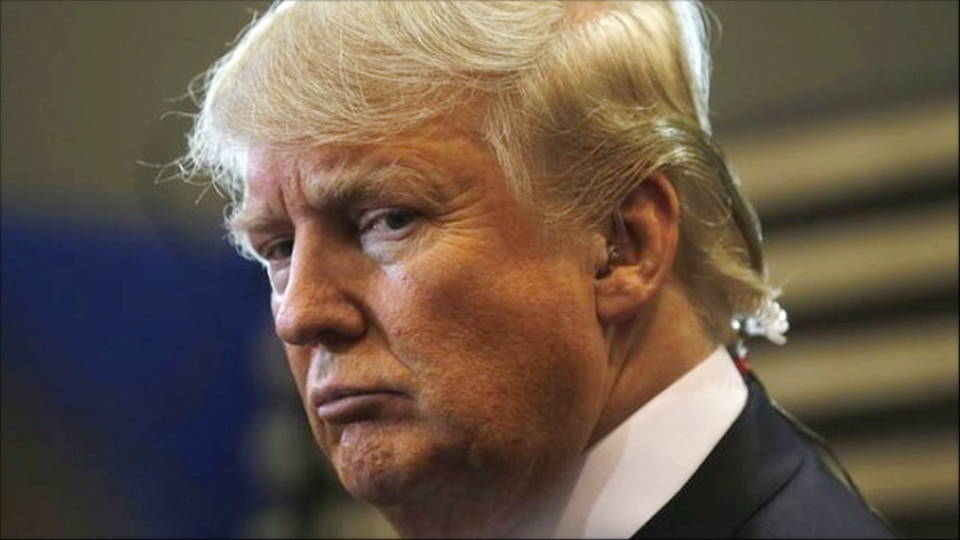 In more election news, a woman who has sued Donald Trump for allegedly raping her two decades ago, when she was 13 years old, canceled a scheduled news conference Wednesday. The woman's lawsuit alleges: "Trump tied plaintiff to a bed, exposed himself to plaintiff, and then proceeded to forcibly rape plaintiff. … Trump responded to plaintiff's pleas by violently striking plaintiff in the face with his open hand and screaming that he would do whatever he wanted." The lawsuit alleges Trump raped her at a party hosted by billionaire Jeffrey Epstein, who has been jailed on charges of soliciting sex from a minor. The woman, who has remained anonymous, was scheduled to come forward on Wednesday but canceled the conference after her lawyer, Lisa Bloom, said she had received multiple death threats. Bloom said, "She has decided she is too afraid to show her face. … She is in terrible fear." Trump's lawyer has denied all the allegations, saying they are "not only categorically false, but disgusting."
TOPICS:
Obama Criticizes FBI Director Comey over Clinton Email Announcement
NOVEMBER 03, 2016
HEADLINES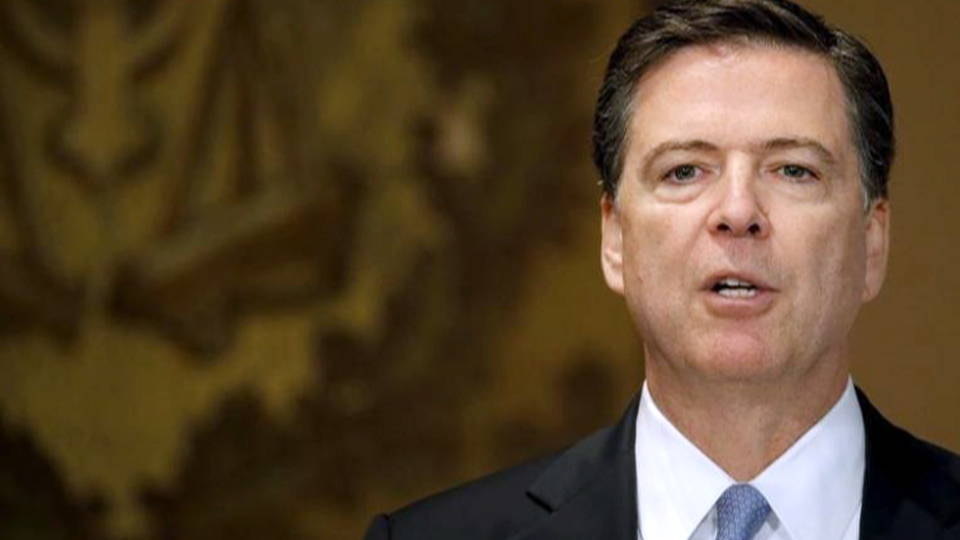 In news from the campaign trail, President Obama has criticized FBI Director James Comey for announcing an investigation into a new batch of Hillary Clinton emails. They were discovered as part of a probe into former Congressmember Anthony Weiner, the estranged husband of top Clinton aide Huma Abedin, who is under investigation after he sent illicit sext messages to an underage girl. Comey's announcement only days before Election Day has jolted the race and narrowed Hillary Clinton's lead over Donald Trump. This is President Obama.
President Barack Obama: "And I do think that there is a norm that when there are investigations, we don't operate on innuendo, we don't operate on incomplete information, we don't operate on leaks. We operate based on concrete decisions that are made. When this was investigated thoroughly the last time, the conclusion of the FBI, the conclusion of the Justice Department, the conclusion of repeated congressional investigations was that she had made some mistakes, but that there wasn't anything there that was prosecutable."
Obama is campaigning for Clinton every day this week in North Carolina, Florida and Ohio.