Hey Kevin,

This is a short documentary following the narrative of the Nicaraguan elections last month through the eyes of Omar Perez, who was working to observe the count and ensure a fair election. What follows is a demonstration of Daniel Ortega and the Sandinistas influence on democracy in Nicaragua and Omar's hope for the future. Watch here. 
---
Not having access to clean and safe bathrooms can affect a child's access to education? Get to know the facts. Watch here.
---
Michelle Obama challenges us all to "commit ourselves to doing what we can with what we've got," as spoken by Teddy Roosevelt. Watch here.
---
On November 19, 2016, Global Citizen hosted its very first festival on World Toilet Day – in India. Here's the impact we've made together. Watch here.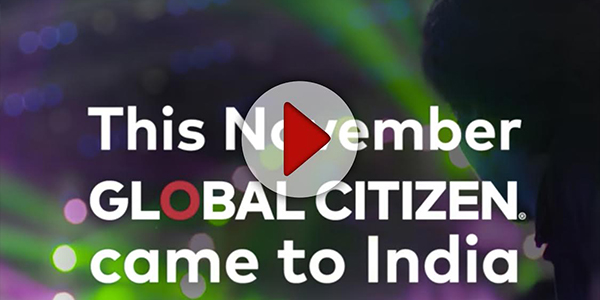 ---