DHS Head Signs New Mass Deportation Guidelines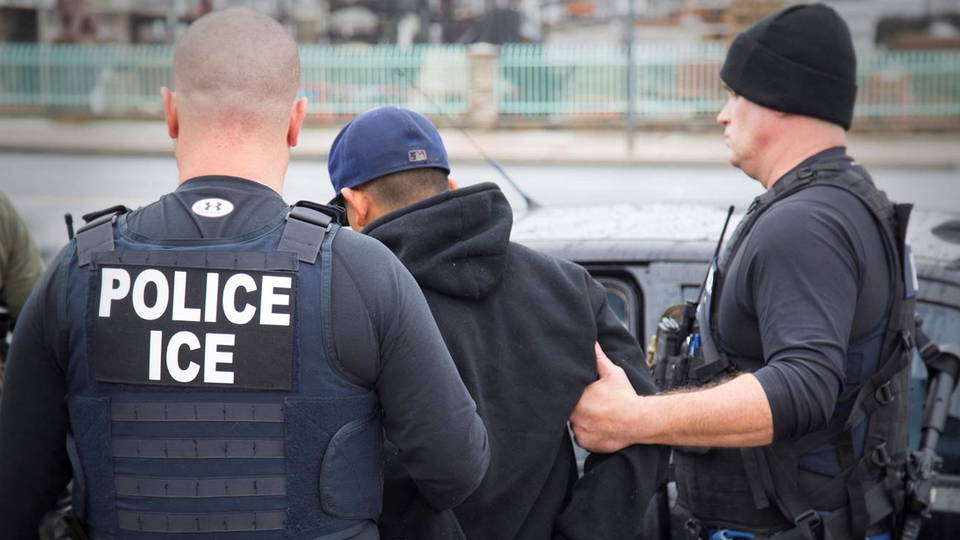 Homeland Security Secretary John Kelly has signed sweeping new guidelines to speed up the mass deportation of undocumented immigrants currently living in the United States. The memos instruct federal agencies to begin hiring 10,000 more Immigration and Customs Enforcement agents, as well as 5,000 more Border Patrol agents. They also detail plans to accelerate deportation hearings and to expand the number of people prioritized for removal from the United States. McClatchy is reporting hundreds of thousands more undocumented immigrants in the United States would be subject to what's known as expedited removal proceedings to get them quickly out of the country. According to McClatchy, children who arrived in the United States as "unaccompanied minors" would no longer be protected against deportation, and their parents would be subject to criminal prosecution if they had paid human traffickers to bring their children across the border. President Trump says he's also preparing to sign a new executive order banning people from seven majority-Muslim nations from entering the United States, although White House officials say the new travel ban will not include people with green cards or visas.
Seattle: Judge Refuses to Order Release of DREAMer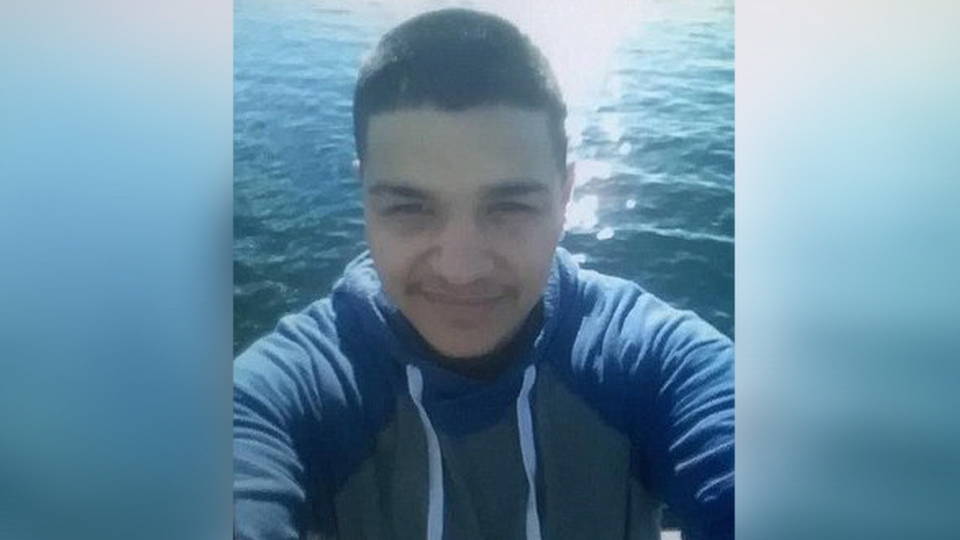 A Seattle judge refused to order the release of 23-year-old Daniel Ramirez Medina, who was arrested by ICE agents even though he has permission to live and work in the United States under President Obama's Deferred Action for Childhood Arrivals program, known as DACA. Ramirez's supporters rallied outside the hearing on Friday. This is Paul Quinones with the Washington Dream Act Coalition.
Paul Quinones: "If any of us had any doubt that Trump's regime has declared an open war and open season on all immigrants in this country, that doubt should have evaporated by now. With Daniel's arrest, we have seen the federal government breaking its promise and showing that it cannot be trusted."
We'll have more on the Trump administration's crackdown against immigration and immigrants currently living in the United States after headlines.
Congressional Hispanic Caucus Members Forced Out of Meeting with ICE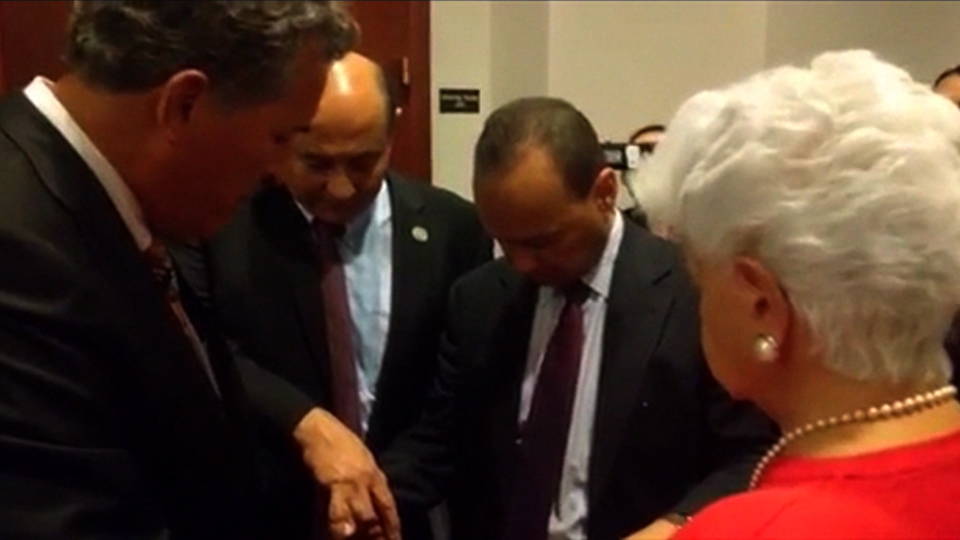 Two members of the Congressional Hispanic Caucus say Republicans forced them to leave a meeting with Immigration and Customs Enforcement officials on Thursday. Illinois Democratic Congressmember Luis Gutiérrez and California Democratic Congressmember Norma Torres prayed for immigrant families after they were thrown out of the meeting with ICE's acting director, Thomas Homan, about the recent wave of ICE raids. Gutiérrez later said, "In 20-plus years, I have never heard of the Republicans controlling what meetings Democrats can have with officials of the executive branch and never had a staffer ask me to leave a meeting to which I am entitled to attend."