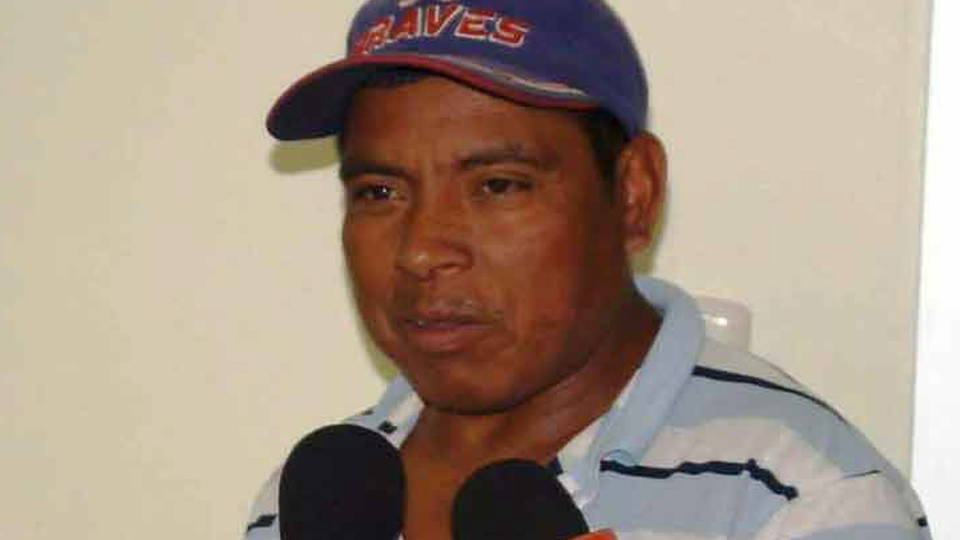 In Honduras, indigenous leader José Santos Sevilla has been assassinated by armed gunmen in his home in Montaña de la Flor, north of the capital. Santos Sevilla was the leader of the indigenous Tolupan people, who are fighting to protect their ancestral lands from industrial mining and logging projects. In 2015, the United Nations special rapporteur on the rights of indigenous peoples warned of rampant violence against Tolupan organizers, including assassinations, as well as state impunity for the perpetrators of these crimes. Santos Sevilla's assassination comes only weeks before the anniversary of the assassination of Honduran indigenous environmental organizer Berta Cáceres, who was killed by armed gunmen in her home on March 2, as she was leading a struggle against hydroelectric dams threatening the ancestral land of the Lenca people.
revista.drclas.harvard.edu/book/indigenous-rights-el-salvador
My grandmother came from the Lenca people, a pre-Columbian group of allied tribes in … rose up demanding the rights of access to their ancestral tribal lands.
Honduras: Justice for Berta and the Lenca People! … of the Gualcarque River, given its location within the sacred and ancestral lands of the Lenca people.
The Lenca are an indigenous people of southwestern Honduras and eastern El Salvador. … Many Lencacommunities still have their communal land.
The Lenca people are the largest indigenous population in Honduras today with … The continued violence and disregard for Lenca culture and ancestral land …
unsr.vtaulicorpuz.org/site/index.php/documents/country…/148-report-honduras
Of the indigenous population, 80 per cent live on their traditional lands and …… However, the lands were part of the ancestral territory of Lenca communities in …
Feb 10, 2017 – Lenca men engage in agriculture including coffee cultivation. … acquired titles to theirland and six had 'guarantees of ancestral possession'.
in favour of their rights to their ancestral lands. And yet ….. Julia Francisco Martínez's husband was killed for defending the ancestral lands of the Lenca people.
Apr 24, 2015 – We define environmental and land defenders as people who take …… corn on ancestral Lenca land wanted by the dam company, disap-.
Apr 10, 2016 – The world-renowned Lenca leader, assassinated last month in Honduras …. their right to control their ancestral lands through land occupations.
A southern portion of this land is Lenca-Xinka6 ancestral territory, which in the …. First Stage The first stage of the evolution of identity in the Lenca people started …