Dear Kevin,
Today, President Trump doubled down on his targeting of refugees. By signing another executive order decreasing the number of refugees who can find safety in the United States, and once again singling out Muslim-majority countries, this administration is challenging our most central values.
Many of us would not be here today if not for U.S. leadership in welcoming refugees, and we refuse to remain silent while tens of thousands of refugees remain in danger after they had already been approved to come to the United States.
Kevin, this is not who we are.
Please take a moment to call the White House comment line (202-456-1111 or 202-456-1414) and tell President Trump that you will not stand for this. Make sure to tell the President a simple and clear message: "I oppose the refugee ban and believe that we need to be doing more—not less—to support refugees."
HIAS and the American Jewish community will continue to oppose fear-based policies because we know that with more displaced people in the world than at any point in recorded history, we have a responsibility to do better.
At HIAS, we are committed to assisting and resettling refugees using every tool at our disposal, including litigation, to defend America's legacy of welcome.
Thank you for your partnership at this critical time,
Mark Hetfield
President & CEO
P.S. Another way to help us fight for refugees in the United States and around the world is by making a direct contribution. Please consider giving to HIAS today.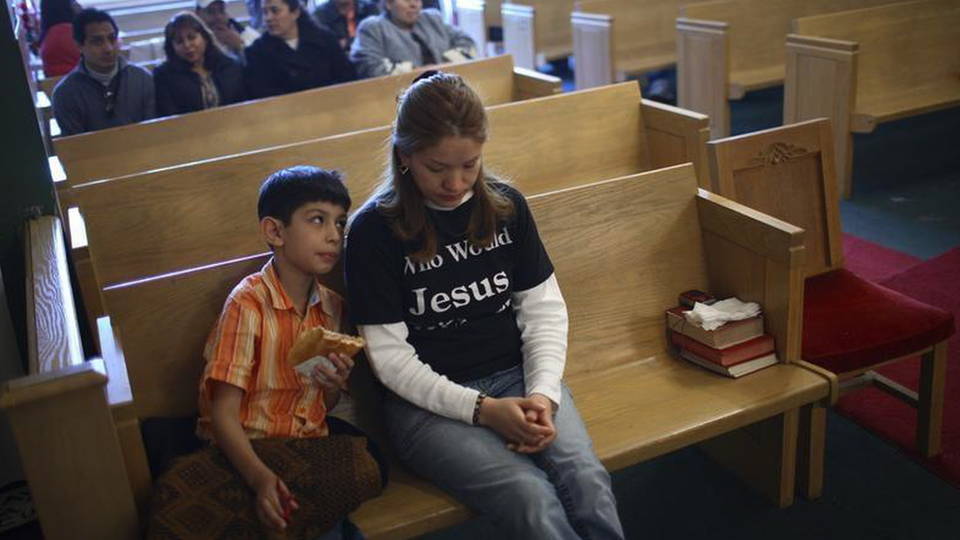 The Trump administration is continuing further measures to crack down against immigration and immigrants currently living in the United States. Reuters is reporting the Department of Homeland Security is considering a new proposal to separate mothers from their children if they are caught trying to cross the border together. Currently, families are detained together and are supposed to be released from detention relatively quickly, after which they can continue living in the United States while their deportation or asylum cases are processed. But under the new proposal, families would be separated, mothers would be detained and their children would be placed temporarily in the custody of the Department of Health and Human Services. The consideration of the proposal comes as federal immigration agents continue to detain people nationwide, including in Los Angeles, where last week ICE agents tore a 13-year-old girl away from her father, who was detained by ICE agents as he was driving her to school. On Saturday, Mexico opened legal centers at all 50 consulates across the United States in efforts to defend Mexicans from Trump's deportation crackdown.