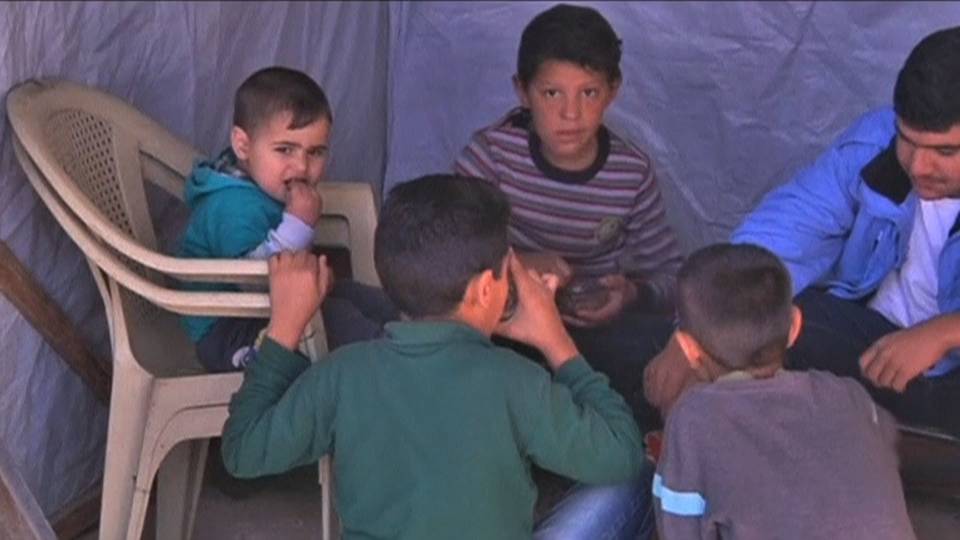 The buildup came as the group Save the Children reported Syria's nearly six-year-old civil war has exposed children to "toxic stress" that's leading to self-harm, aggression and suicide. Researchers found that two-thirds of Syria's children have lost a family member, had their houses bombed or suffered injuries from fighting. More than 70 percent of those surveyed said Syrian children suffer from bedwetting and involuntary urination—symptoms of toxic stress and post-traumatic stress disorder.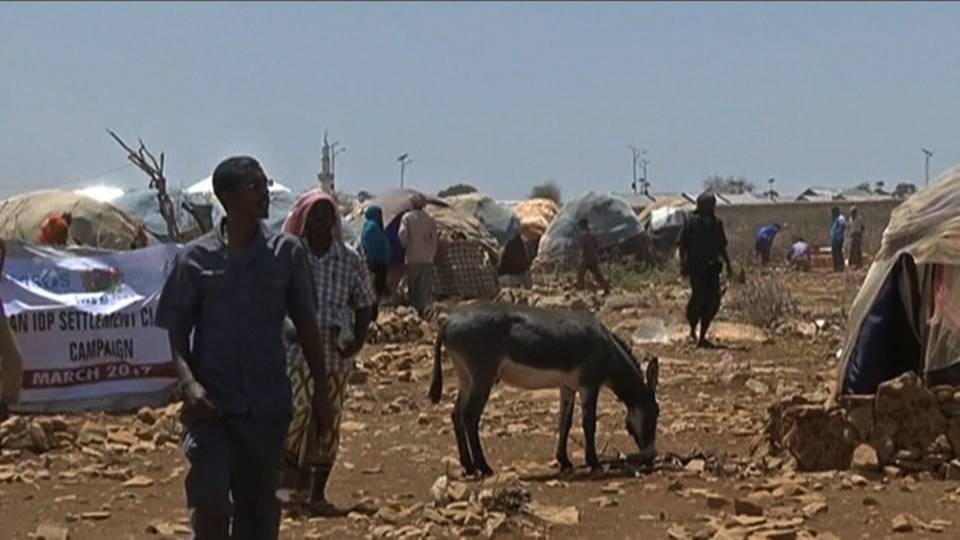 In Somalia, the United Nations is warning a worsening drought risks plunging millions of Somalis into famine. U.N. Secretary-General António Guterres made the warning during a visit to Mogadishu.
Secretary-General António Guterres: "We have 6.2 million people in need of humanitarian assistance in Somalia. That's almost half of the Somali population. We have 333,000 children that are acutely malnourished, and the risk to go up to a million if there is not enough support to avoid it."
Guterres is appealing for more than $800 million in emergency aid for Somalia.
In Somalia, the United Nations is warning a worsening drought risks plunging millions of Somalis into famine. U.N. Secretary-General AntA3nio Guterres made …
Feb 27, 2017 – An estimated 5 million Somalis, out of population of 10 million, need … Somalia fears full-blown famine as drought, hunger push residents to … into Somalia's capital seeking food as a result a prolonged drought, … But additional funds are needed to cope with the worsening situation, and last month, the UN …