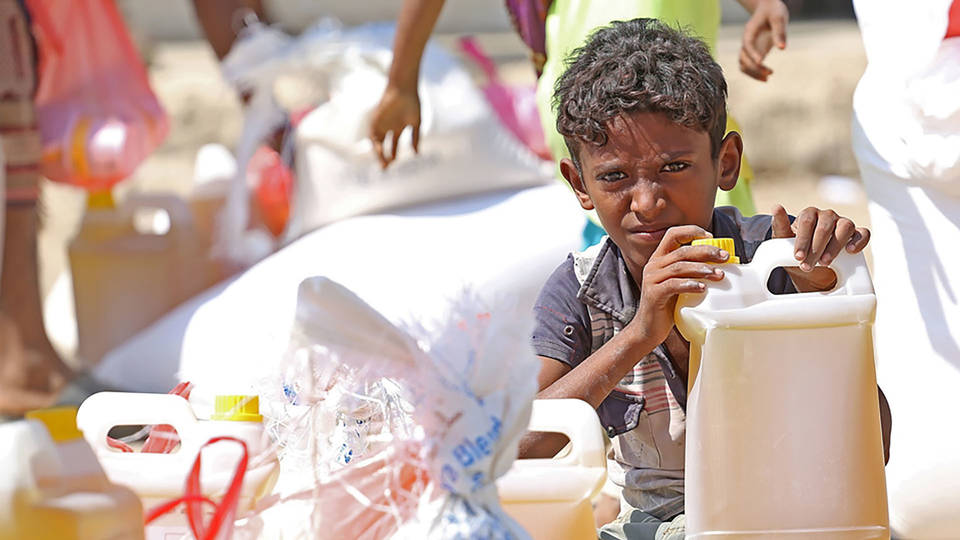 In Yemen, aid officials said Monday they're in a race against time to prevent a famine brought on by a U.S.-backed, Saudi-led war and blockade. The executive director of the World Food Programme said her agency had just three months' worth of food stored and that officials were only able to provide hungry Yemenis with about a third of the rations they need.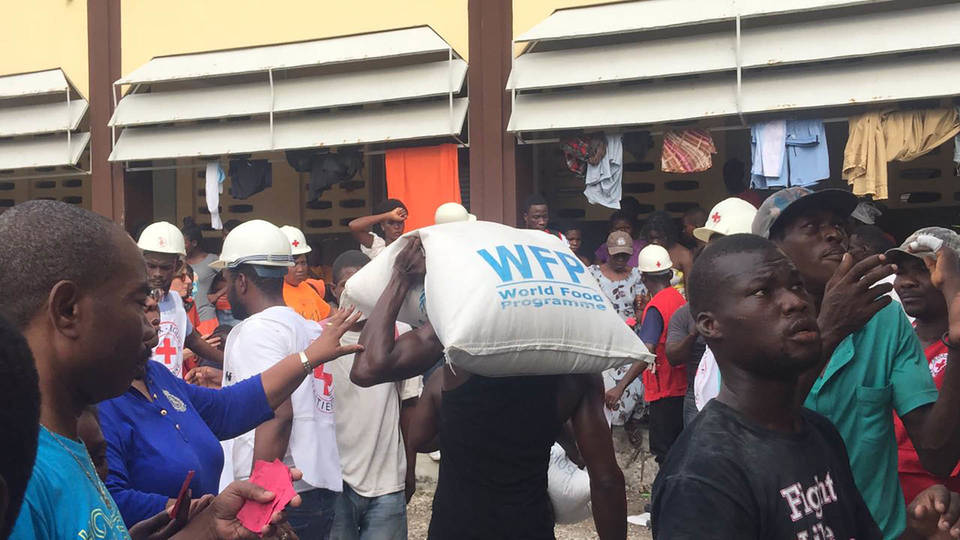 The Yemen warning came after the top U.N. humanitarian official told the Security Council that the risk of famine in Yemen, Nigeria, South Sudan and Somalia is unprecedented. This is U.N. Emergency Relief Coordinator Stephen O'Brien.
Stephen O'Brien: "We stand at a critical point in our history. Already at the beginning of the year, we are facing the largest humanitarian crisis since the creation of the United Nations. Now, more than 20 million people across four countries face starvation and famine. Without collective and coordinated global efforts, people will simply starve to death."
The U.N. says it needs to raise $4.4 billion by July in order to avert famine.