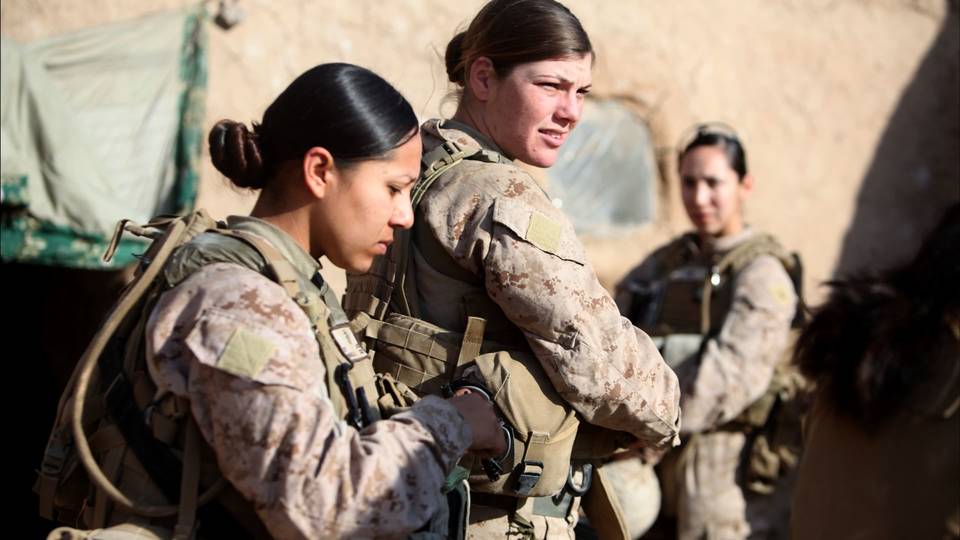 The Senate Armed Services Committee questioned Marine Corps Commandant General Robert Neller Tuesday over the growing scandal over an invite-only, 30,000-person Facebook group where male marines have been posting thousands of naked or sexually suggestive photos of their fellow female marines—along with a barrage of misogynistic comments, including some saying the women should be raped. This is New York Senator Kirsten Gillibrand.
Sen. Kirsten Gillibrand: "Who has been held responsible? Have you actually investigated and found guilty anybody? If we can't crack Facebook, how are we supposed to be able to confront Russian aggression and cyberhacking throughout our military? It is a serious problem when we have members of our military denigrating female marines, who will give their life to this country, in the way they have, with no response from leadership."
Report: Hate Crimes Surged More Than 20 Percent in 2016 in 9 Major U.S. Cities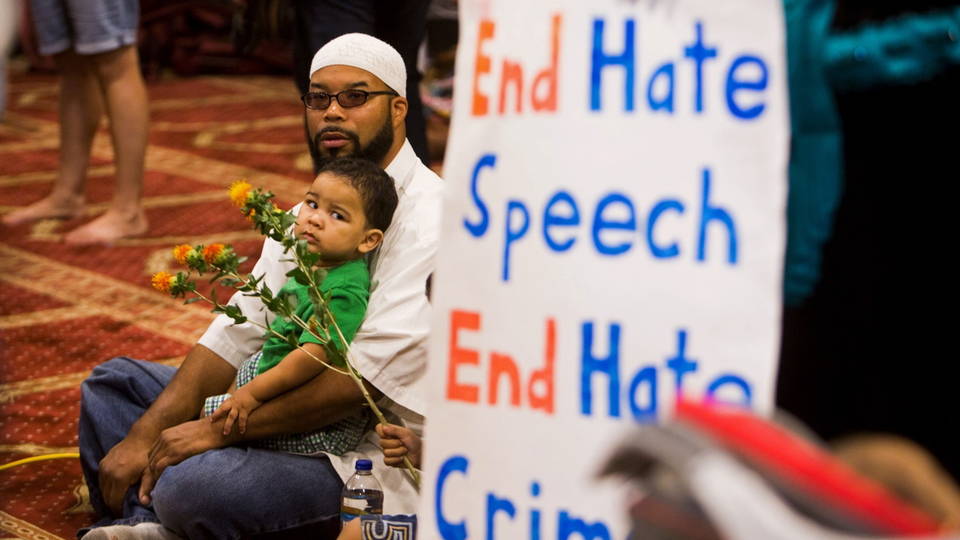 And newly released research shows hate crimes in major cities across the United States surged more than 20 percent last year. The data released Monday by the Center for the Study of Hate and Extremism at California State University, San Bernardino, shows there were more than 1,000 hate-related crimes committed in 2016—a 23 percent percent increase over 2015. The center's director, Brian Levin, says the number of hate crimes appears to have increased following the election of President Trump.