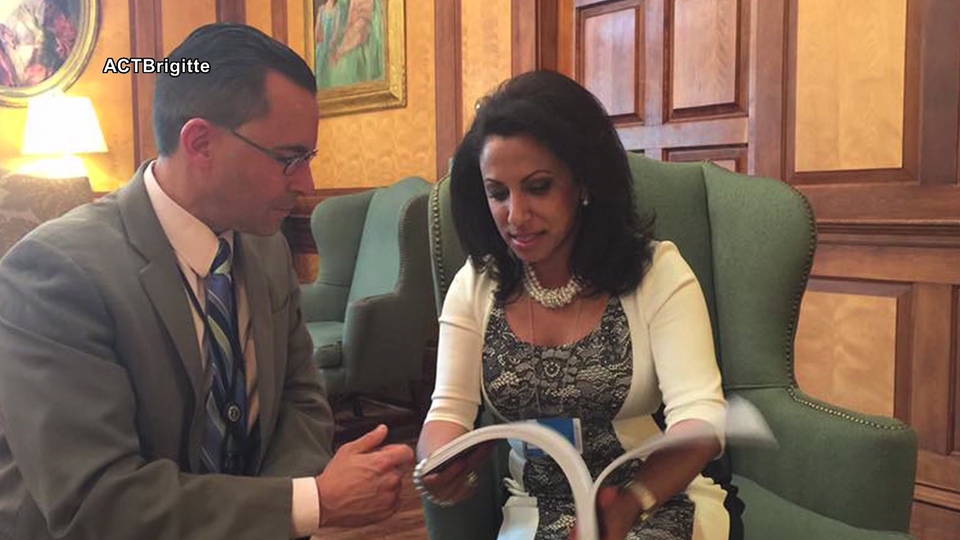 The White House is facing questions and criticism after photos surfaced showing the head of an anti-Muslim hate group visiting the White House Tuesday. Brigitte Gabriel is the head of ACT for America, which the Southern Poverty Law Center says is the nation's largest grassroots anti-Muslim group, whose mission is to "advance anti-Muslim legislation at the local and federal level while flooding the American public with wild hate speech demonizing Muslims." In February, Gabriel also posted a photo of herself posing with President Trump at Mar-a-Lago.
TOPICS:
U.S. Gov't Pulls Out of Human Rights Hearing on Deportations, Muslim Ban, Dakota Access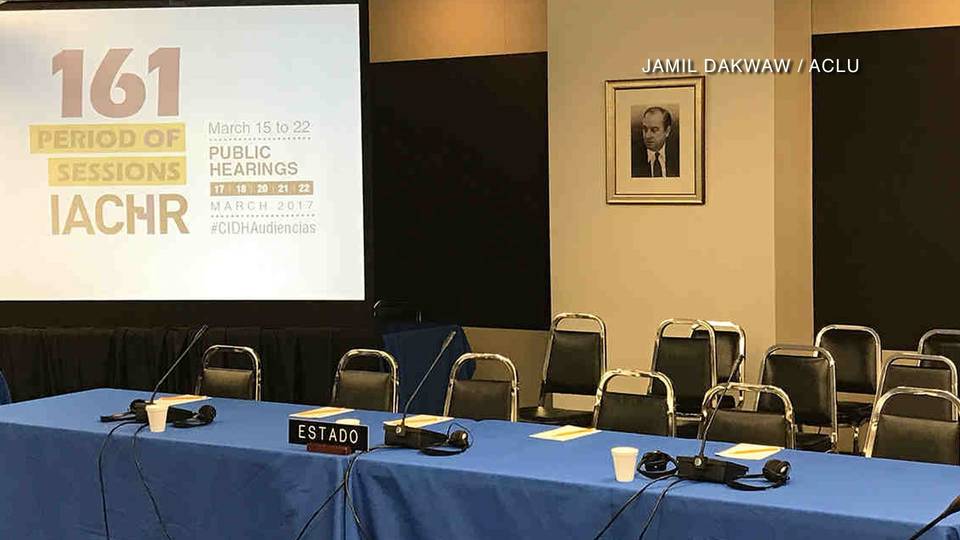 In an unprecedented move, the U.S. government pulled out of the Inter-American Commission on Human Rights hearing on Tuesday. The hearing was set to cover the Trump administration's deportation plans, its attempts to ban people from six majority-Muslim nations and its approval of the $3.8 billion Dakota Access pipeline. The American Civil Liberties Union wrote, "The Trump administration's refusal to engage with an independent human rights body, which has played a historic role in fighting impunity and barbaric military dictatorships in the region, sets a dangerous precedent that mirrors the behavior of authoritarian regimes and will only serve to embolden them."
Syria: Monitor Group Says U.S.-Led Coalition Strike Killed 33 Civilians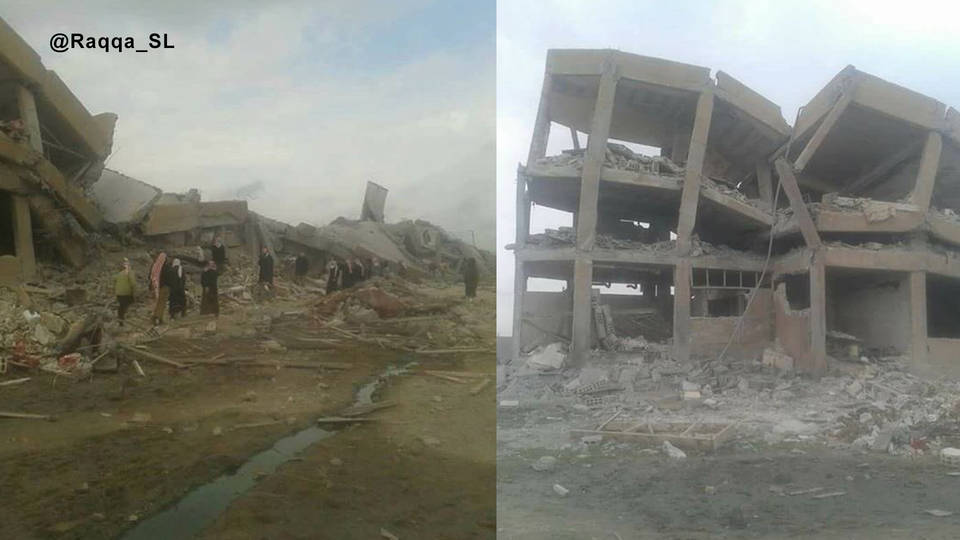 The U.K.-based Syrian Observatory for Human Rights says a U.S.-led coalition airstrike has killed dozens of civilians after it hit a school near the ISIS-held city of Raqqa. Both the observatory and local journalists say the school was being used to shelter displaced families. The U.S.-led coalition has been bombing Raqqa for months. The Pentagon has not confirmed the strike.
However, the Pentagon has announced a formal investigation into another recent U.S. airstrike, which killed at least 49 people in a rebel-held village in Aleppo province. Local journalists and monitoring groups say the dead were civilians who had gathered at a mosque to pray, while the Pentagon has claimed the strike hit an al-Qaeda meeting. In other news in Syria, rebels have launched an offensive on the government-held capital, Damascus, seizing several government positions. The offensive signals the 7-year-old civil war is far from over.
Somalia: 5 Killed in Car Bombing; 26 Starve to Death Amid Risk of Widespread Famine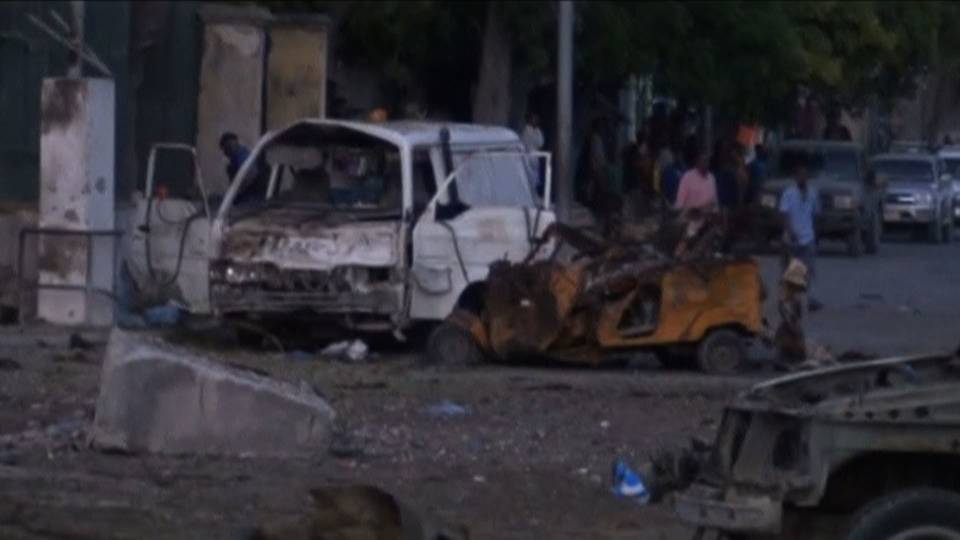 In Somalia, at least five people have died after a car bomb exploded at a security checkpoint near the presidential palace in the capital Mogadishu. Ten more people were wounded in the blast. Meanwhile, Radio Mogadishu is reporting at least 26 people have starved to death over the last day and a half in the southern region of Jubaland amid a severe drought. The United Nations is warning nearly 3 million people are at risk of famine in Somalia.