House Intel Committee Democrat: More Evidence of Trump-Russia Ties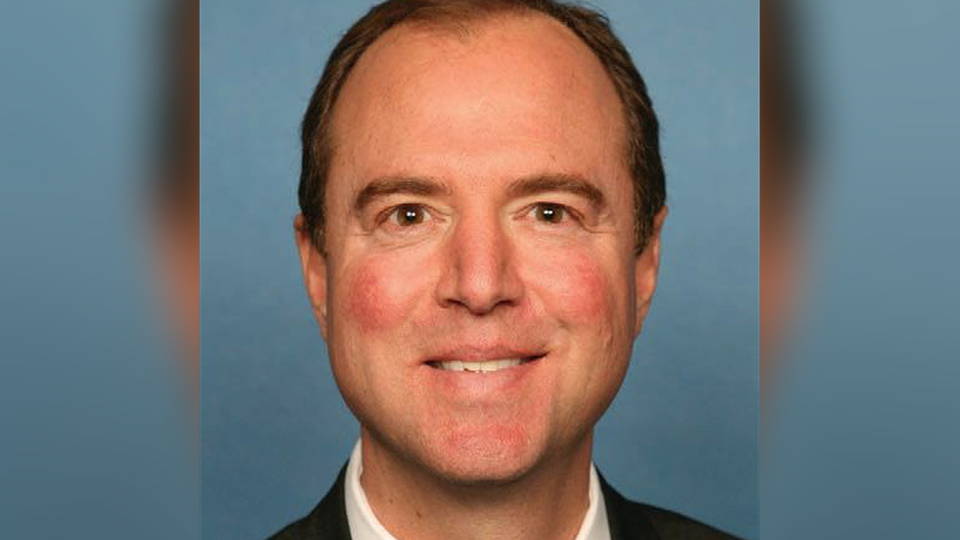 House Democrats pushed Thursday for an independent probe into alleged ties between top Trump officials and Russia's government, saying House Intelligence Committee chair and former Trump transition team member Devin Nunes can't be trusted to lead an investigation. California Rep. Adam Schiff, the ranking Democrat on the Intelligence Committee, told CNN Thursday he's uncovered further evidence that Trump officials may have actively colluded with Russian officials.
Rep. Adam Schiff: "The kind of evidence that you would submit to a grand jury at the beginning of an investigation. It's not the kind of evidence you take to a trial jury when you're trying to prove something beyond a reasonable doubt. But we're at the beginning of an investigation. And given the gravity of the subject matter, I think that the evidence certainly warrants us doing a thorough investigation."
House Intel Committee Chair Devin Nunes Under Fire for Wiretap Claims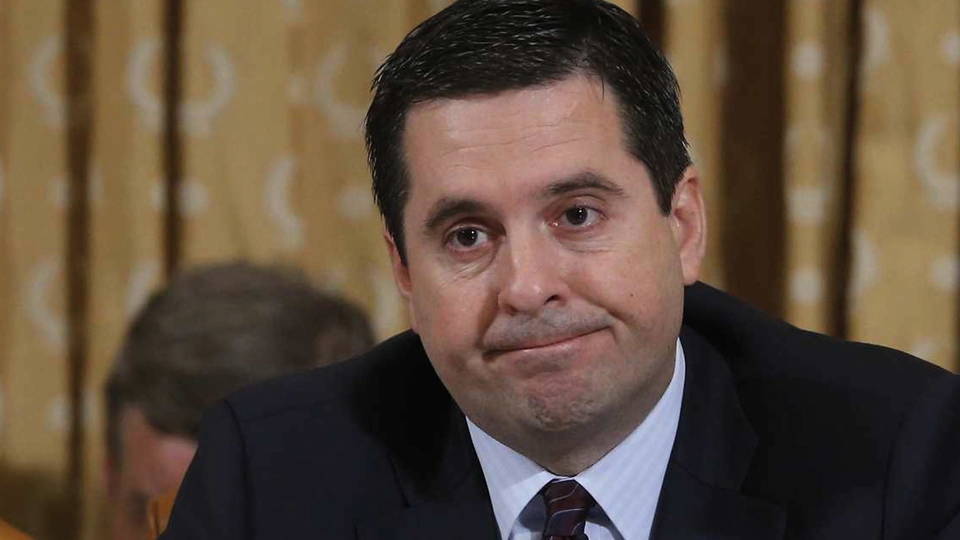 Rep. Schiff's charges came after House Intelligence Committee Chair Devin Nunes apologized to his colleagues for his actions Wednesday, when he traveled to the White House to personally brief President Trump on allegations that he's uncovered evidence that U.S. intelligence swept up communications by Trump's transition team after the November election. The apology took place behind closed doors and didn't satisfy Democrats, who questioned whether Nunes revealed classified information to the president, who's the subject of an ongoing FBI investigation. On Thursday, Democratic Rep. Elijah Cummings of Maryland said on CNN Nunes himself should be investigated.
Rep. Elijah Cummings: "What he did was basically to go to the president, who's being investigated by the FBI and others and by the Intelligence Committee, to give them information—give him information. Basically, what he has done is he has scuttled and put a cloud over his own investigation, and he has become the subject, basically—he should be—of an investigation."
Meanwhile, Arizona Republican Senator John McCain blasted the actions of Rep. Nunes, saying Thursday he wants a congressional select committee or independent commission to take over the investigation into alleged ties between Russia and the Trump campaign.