The villagers there were essentially on the USA side fighting to Houthis till the Navy Seals were sent in and sacrificed for no reason known to man.  Then they were bombed 4 nights running in March to destroy the evidence and force the villagers to leave. What a big cover-up in Trump's Washington and his NSA advisors.  Unconscieable.–kas
IONA CRAIG: Well, really, the civilians that I spoke to when I went to the village had exactly that same question: Why? Why did the Trump administration choose to carry out this raid? For what reasons? And what are they going to do about it now? Because not only did they put the lives of Navy SEALs at a huge amount of risk, which was highly predictable if you had even a vague understanding of the local politics in that particular area of Yemen at the time, but obviously caused mass civilian casualties. There were 26 people in that village who were killed. As you've already mentioned, many of those were women and children. That village has essentially been abandoned now, because not only—after that raid happened, not only was the entire village strafed and more than 120 livestock were killed, but the U.S. went back a month later, at the beginning of March, and bombed it for four consecutive nights, both with drone strikes and helicopter gunfire, and killed two more children and several more adults. So the last person that I spoke to who was living there, Sheikh Aziz al Ameri, he then left the village and is now living under trees several miles away.
So, the impact on the local population, who were essentially on the same side as U.S. in the civil war in Yemen at the moment—they were fighting against the Houthis, which is exactly what the U.S. has been doing over the last two years—they've not only alienated the entire local population around there, but caused to huge amount of anti-American sentiment. And now tribesmen, who were not al-Qaeda, who are not even al-Qaeda now, but were not before, but are now quite willing and wanting to fight the Americans as a result of this and a result of them killing their children and their wives.
So, I think that what was quite clear before they even went in there was that, and what actually happened was the fact that, all of the local tribesmen in that area came to defend the village when the U.S. Navy SEALs went in there. And that was because they thought the village was being raided by the people they'd been fighting for the last two-and-a-half years, which is the Houthis. They had no notion that it was Americans that were coming in to attack the village when it happened. And that was quite clearly a huge risk when the Americans went in there to carry out this raid, that that would indeed happen. It's the middle of a civil war. That village is right behind the front lines. They had been receiving rocket fire and mortar fire from their opponents in the civil war in the days and weeks before the raid. So, of course it was their assumption that their village was being stormed by the Houthi rebels, whom they've been fighting for so long. So, every man within hearing distance of gunfire came running. I spoke to a man who drove 45 minutes from his neighboring village when he got the call to come and help defend his neighbors' area. And so, I think the risk to the Navy SEALs was massive before they even went in there. It appears that there had been at least some knowledge within the village that they were in fact coming, as well. And so, for all those reasons, the Navy SEALs were being put under a huge amount of risk, and it was highly likely that somebody was going to—one of their team was going to get killed, not to mention then the fact that they inevitably got pinned down by fire, then had to call in air support and basically decimate the entire village in order to be able to extract themselves safely from that situation. And from what I saw, and talking to people, most of that was predictable before they even went in there.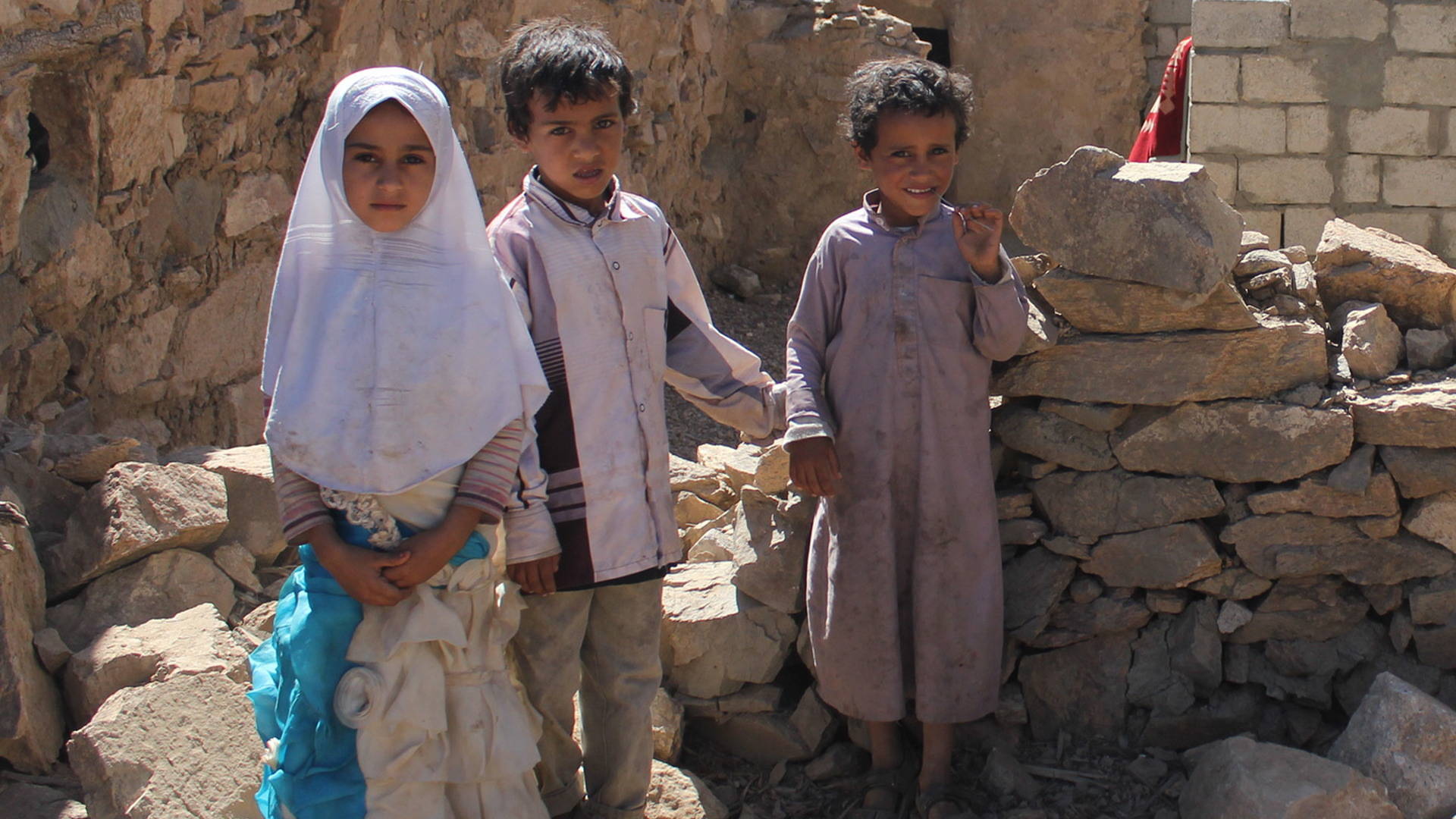 GUESTS
Iona Craig
journalist who was based in Sana'a from 2010 to 2015 as the Yemen correspondent for The Times of London. She was in Yemen again last month, where she reported on January's Navy SEAL raid that left 25 civilians and one U.S. Navy SEAL dead.
---