Bill O'Reilly & Fox Paid 5 Women $13M in Sexual Harassment Settlements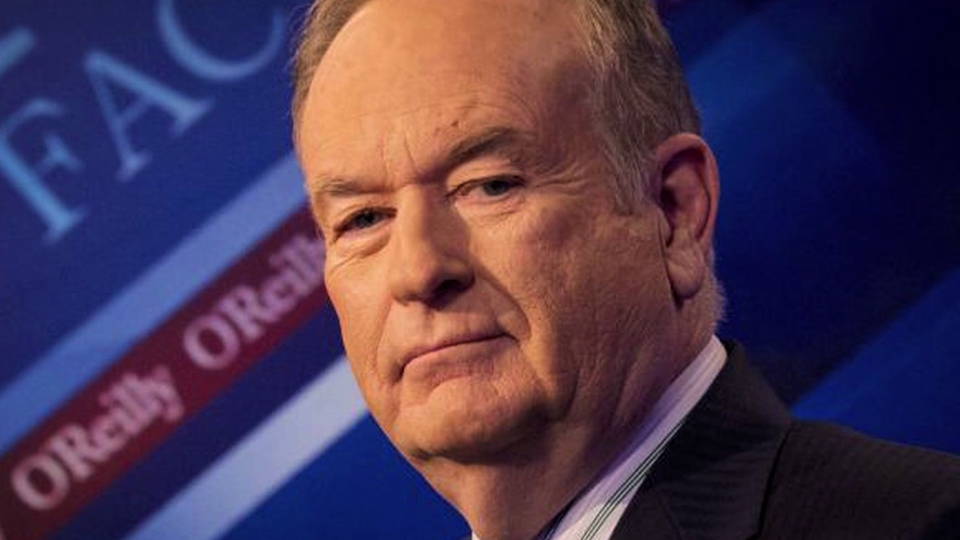 The New York Times is reporting Fox News and its talk show star Bill O'Reilly have combined paid five women up to $13 million to settle sexual harassment claims against O'Reilly. The women accuse O'Reilly of making unwanted sexual comments, kissing or touching them without their consent, and retaliating against them professionally when they rejected his advances. The revelations come after the former chair of Fox, Roger Ailes, was ousted after more than 20 women accused him of sexual harassment.
Demonstrators Protest Against Supreme Court Nominee Neil Gorsuch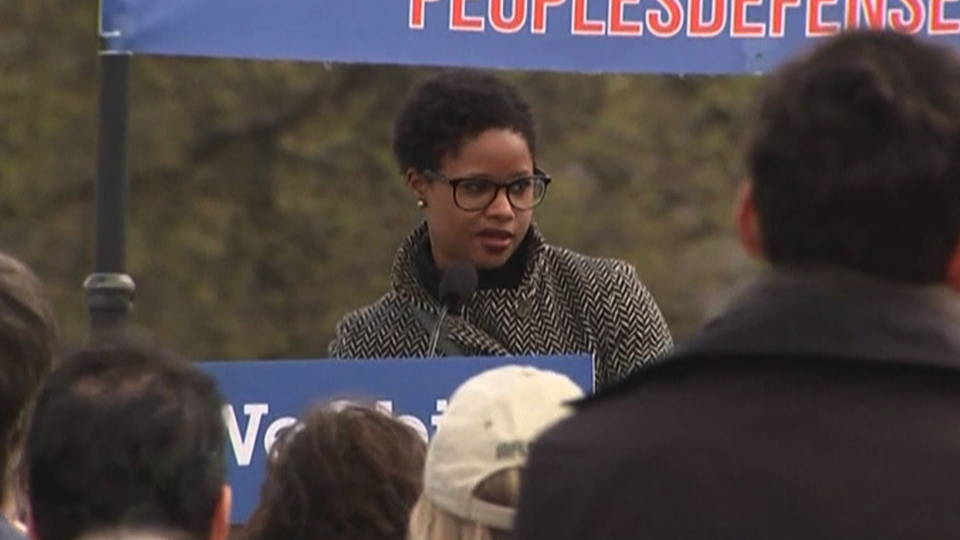 Demonstrators gathered in cities nationwide Saturday to protest against Trump's Supreme Court justice nominee Neil Gorsuch. This is Candace Bond-Theriault of the National LGBTQ Task Force, speaking at a protest outside the Supreme Court building in Washington, D.C.
Candace Bond-Theriault: "And we are here to show that we object and we resist. We know that Judge Gorsuch has ruled terribly for women's reproductive rights and the rights of all people who can become pregnant, including trans folks and gender-nonconforming folks who can also become pregnant."
The Senate Judiciary Committee is set to vote today on Gorsuch's nomination, which is expected to be taken up by the full Senate on Friday. Senate Minority Leader Chuck Schumer has vowed Democrats will filibuster the vote.