Colombia President Santos Points to Climate Change as 230 Die in Mudslides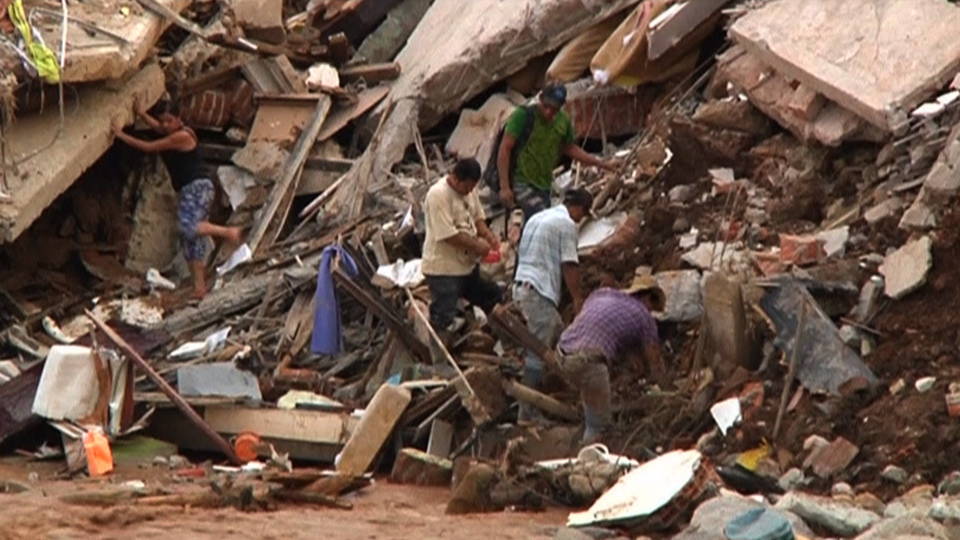 In Colombia, more than 230 people have died in mudslides and an avalanche after the city Mocoa received as much rainfall in one night as it usually receives in half the month of March. Colombian President Juan Manuel Santos pinned the disaster on climate change. Meanwhile, nearly a dozen people are feared to be dead on the Indonesian island of Java after torrential rain triggered a landslide there. And in Australia, three people have been killed, and tens of thousands displaced, by floodwaters after a cyclone swept across the island's east coast.
El Salvador Bans Metal Mining Nationwide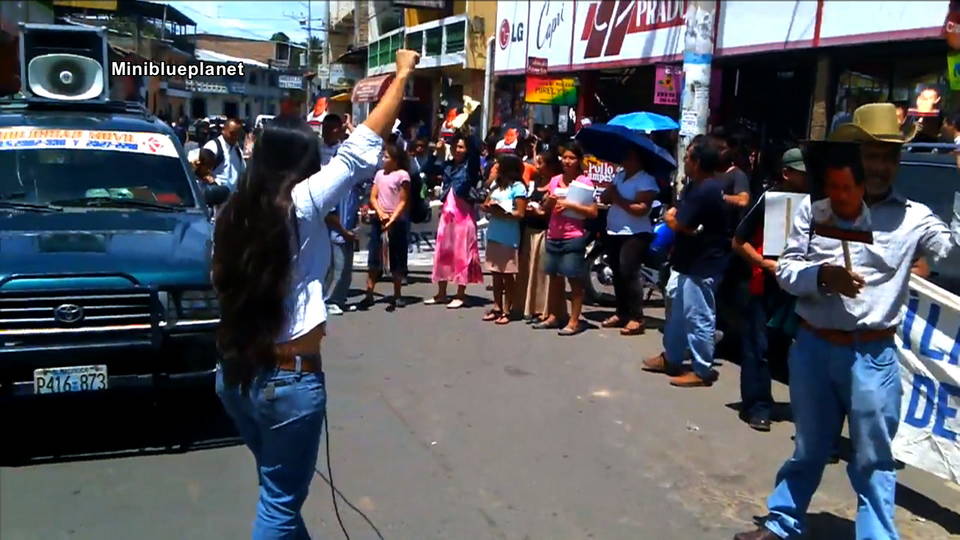 El Salvador has become the first country in the world to ban metal mining nationwide, after lawmakers voted overwhelmingly to pass the measure last week. The ban comes after more than a decade of organizing against a proposed Canadian gold mine called "El Dorado." Several anti-mining activists were killed during this struggle, which grew into a nationwide movement to prohibit metal mining across El Salvador.