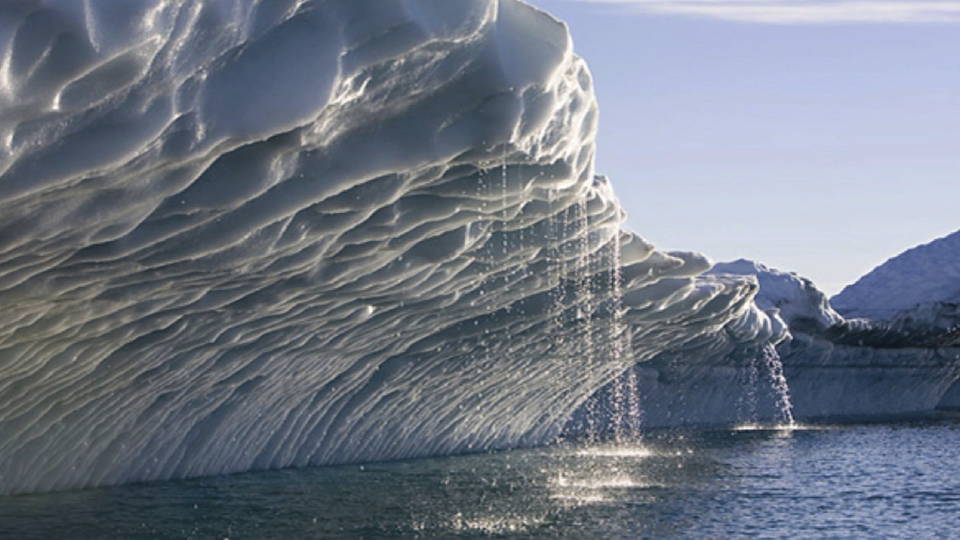 Trump's upcoming meeting with Chinese President Xi comes as China is calling on the U.S. not to break its 2015 Paris Agreement pledges. China is now surging ahead of the U.S. in terms of tackling climate change and promoting renewable energy, after Trump signed an executive order dismantling a slew of climate rules last week.
EPA Head Says U.S. Should Not Prioritize Renewables Over Fossil Fuels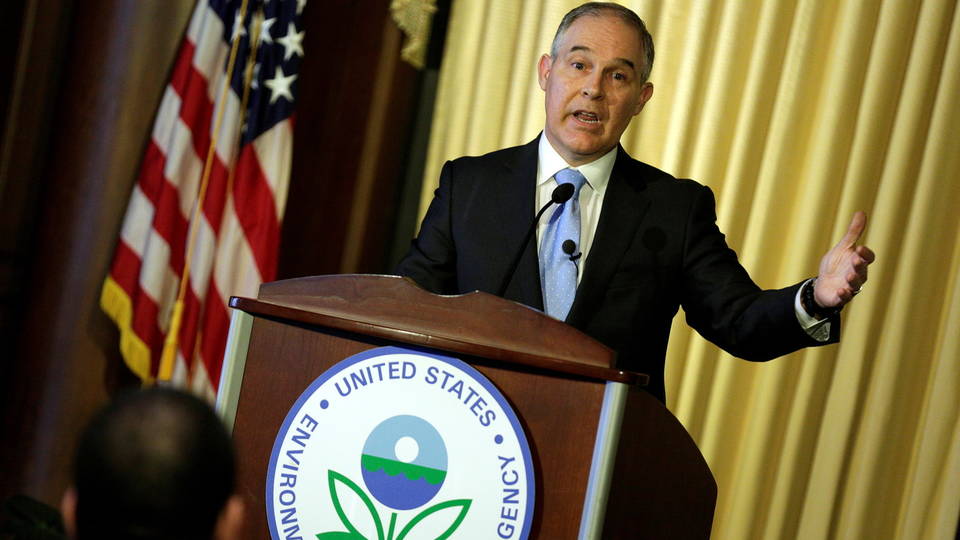 Speaking Sunday on Fox News, Environmental Protection Agency head Scott Pruitt said the government shouldn't promote renewables over fossil fuels.
Scott Pruitt: "We shouldn't have this commitment by the U.S. government to say that fossil fuels are bad, renewables are good. The U.S. EPA and the U.S. government should not pick winners and losers, Chris. And that's what happened in the last several years."
Last week, EPA head Scott Pruitt also rejected an effort to ban a farming insecticide, even though scientists have concluded the Dow Chemical product leads to a range of learning and memory impairments in farm workers and their children.
Ad
Energy Independence Looks Like.