AMY GOODMAN: I wanted to turn to what people are seeing on TV, what started to take over the networks last night, when the Pentagon released video footage of the U.S. missiles firing. This is MSNBC anchor Brian Williams referring to that Pentagon video, fired at Syria, as "beautiful," something like three times in 30 seconds.
BRIAN WILLIAMS: Go into greater detail. We see these beautiful pictures at night from the decks of these two U.S. Navy vessels in the eastern Mediterranean. I am tempted to quote the great Leonard Cohen: "I'm guided by the beauty of our weapons." And they are beautiful pictures of fearsome armaments making what is for them a brief flight over to this airfield. What did they hit?
AMY GOODMAN: That is MSNBC's Brian Williams speaking last night, describing that footage, the Tomahawk cruise missiles flying into the air from the naval warships, reminding one of, back in 2003, shock and awe in Iraq, certainly a very different scale. But, Medea, your response?
MEDEA BENJAMIN: It's absolutely disgusting, this glorification of weapons that are of much of mass destruction as the use of chemical weapons. The U.S. has been incinerating people for years with drone strikes, killed over 200 people in Mosul just recently. The U.S. is arming the Saudis, that have led to the catastrophic situation in Yemen where one child is dying every single 10 minutes. We should not glorify the weapons, and we should not have a selective sympathy for people who are dying, whether they're dying from our weapons or other nations' weapons.
Jan 4, 2017 – In "War Against War," Michael Kazin reminds us that opposition to World … The Americanswho struggled mightily to prevent their own entry into …
Americans Against Bombing Iraq, Kosovo, Serbia, American Foreign Policy, … Blockading, starvation, Washington's War Party, Sanctions, Movie Reviews,
The movement against U.S. involvement in the Vietnam War began small–among … American who resisted being drafted into service during the Vietnam War.
War Against War: The American Fight for Peace, 1914-1918 [Michael Kazin] on Amazon.com. *FREE* shipping on qualifying offers. The untold story of the …
Aug 26, 2015 – The organization Americans Against The Next War (AANW) has announced a public "Rally for Peace" on Friday August 28 from 6:30 to 8 p.m. …
Feb 13, 2017 – TOP SECRET: Silent Weapons for Quiet Wars (A COVERT "War" Against Americans …THIS IS REAL FOLKS)!
Jan 16, 2017 – Democratic Party ..other civil rights leaders ..against the Vietnam War and theAmerican economic system.." What the "Santa Clausification" of Martin Luther King …
The untold story of the movement that came close to keeping the United States out of the First WorldWar. This book is about the Americans who tried to stop their …  
Now more than ever America needs peacebuilders.

True tales of ultimate sacrifice. Eulogies presented by teachers.

Scholarships and Prizes · Project Based Learning · Social Studies Resources

Highlights: Year-Long Professional Development Opportunity, Free Classroom Resources…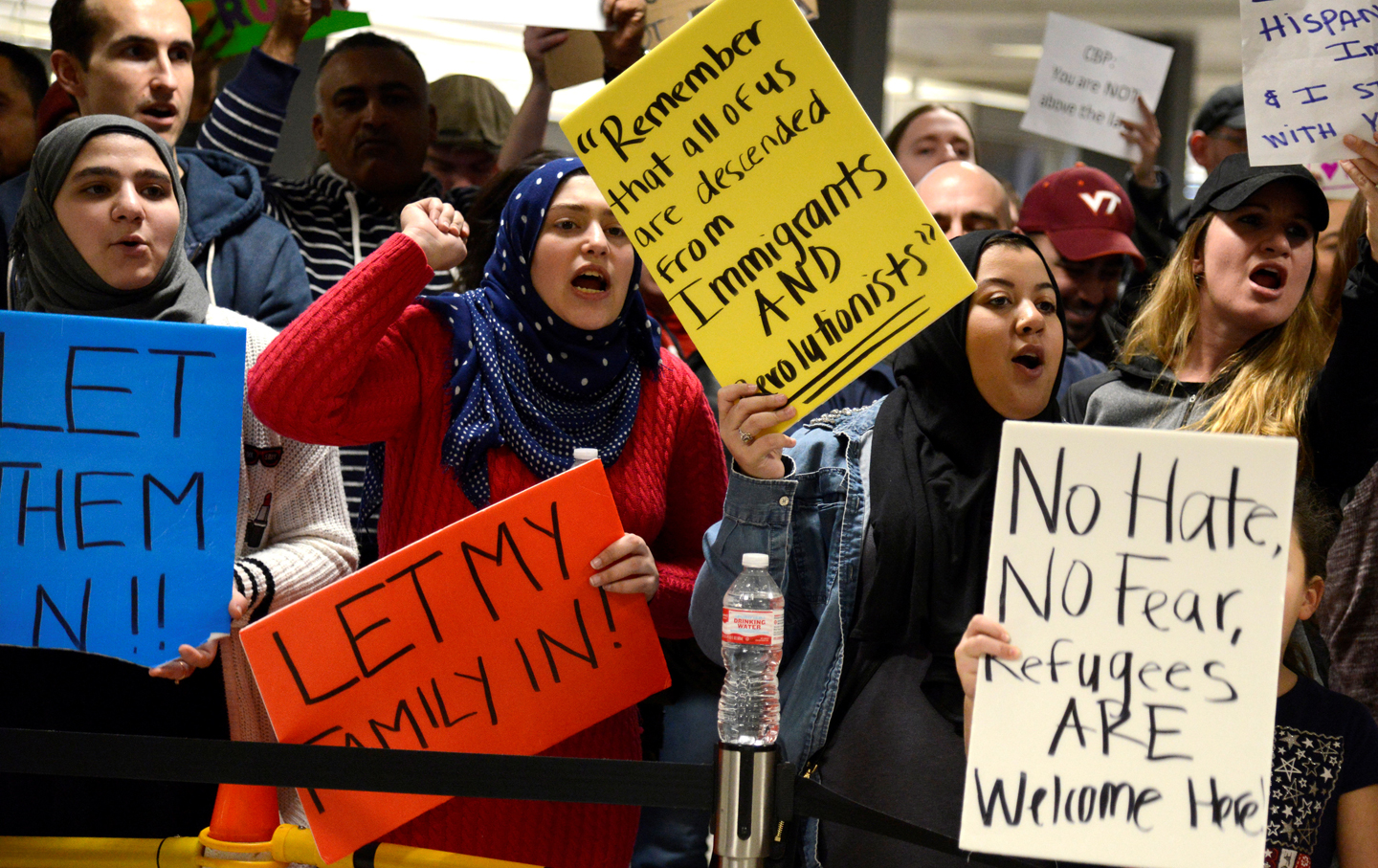 Search Results
Seventy-two percent of Americans interviewed in a new CNN/USA Today/Gallup poll conducted Saturday and Sunday favor the war against Iraq, while 25% are …
Jun 23, 2014 – Just 18 percent of Americans think the result of the war in Iraq was worth … Most Republicans (60 percent) think the terrorism threat against the …
Encompassing political, racial, and cultural spheres, the antiwar movement exposed a deep schism within 1960s American society. A small, core peace …
Ads
Learn more about a forgotten war and join our movement to help.

Highlights: Global Movement For Peace And Justice In Sudan, Innovative Programs…

Research Shop and Learn WW1 History

WW1 Battle Field Tours · Books Research Tools · WW1 Events Local Chapters

Learn about the Carter Center's strategies for conflict resolution.

Sustaining Peace · Mediating Issues · Implementing Agreements
Ad
The Conversation gets experts to explain what's going on in Syria.

International · Academic expertise · Clearly written · Non-partisan