SPECIAL BROADCAST 
APRIL 22, 2017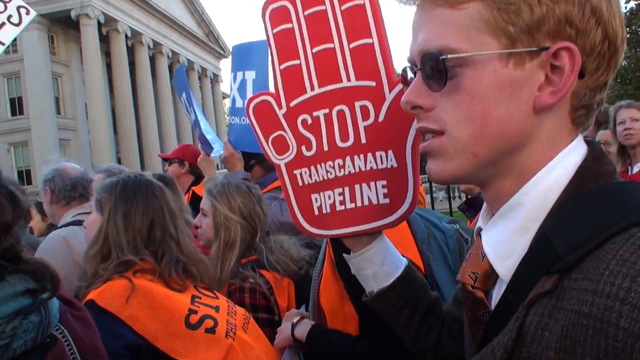 This is viewer supported news. Please do your part today.
Watch five hours of special live coverage from the March for Science. Scientists from across the country gathered in Washington, D.C., to defend the vital role science plays in the nation's health, safety, economy, and government.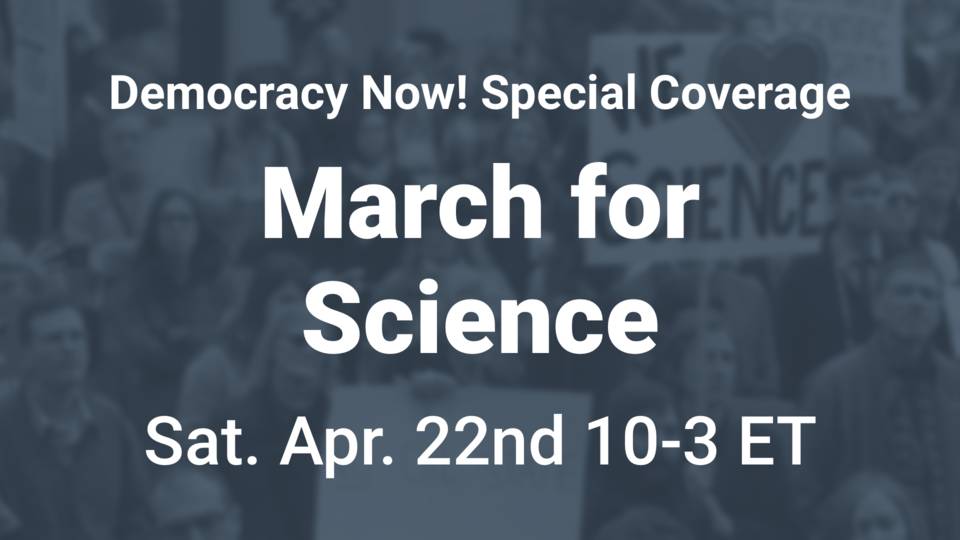 Click here for information about Democracy Now!'s coverage of the People's Climate March on April 29th.
---
BACKGROUND