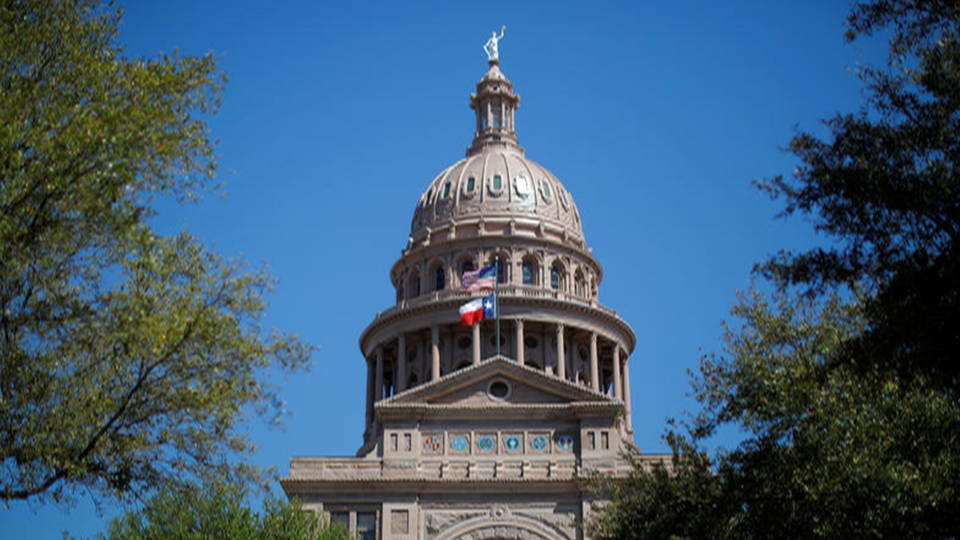 In Texas, state lawmakers have approved SB 4, a harsh anti-immigrant bill that will outlaw sanctuary cities and allow police officers to check the immigration status of anyone they detain. The Texas House of Representatives approved the bill on a final vote of 94-53 Thursday afternoon, after a marathon debate Wednesday evening that stretched past 3 a.m. Democratic Representative Mary González of El Paso broke down in tears as she recounted how she was a victim of sexual assault, pleading with her colleagues to reject an amendment that she said will prevent undocumented victims of similar crimes from contacting police or testifying in court.
State Rep. Mary González: "The people who will be—who will feel the most effects of this—are the most vulnerable, are the women and the children who are survivors of sexual assault, of rape, human traffickers. The people who will feel the disconnect from law enforcement, the people who are supposed to make them safe. … If I have the bravery to stand up here and tell you things that I don't like to share, in the hopes that maybe it'll change your mind, to not do the wrong thing—I'm asking you to be as brave as me."
Despite the plea, the Republican-dominated House approved the amendment, which will allow police to check the status of anyone detained, including those stopped for traffic violations or jaywalking. Democrats warned the measure will lead to racial profiling. Republicans also rejected an amendment that would have prohibited police from interrogating children about their immigration status. The debate drew hundreds of protesters, who dressed in black and packed the capitol rotunda and House gallery. The House version of SB 4 will have to be reconciled with a Senate version of the bill, which Governor Greg Abbott has promised to sign.
TOPICS:
Read another article here: