Dear Kevin,
Watch and share the CNNvideo.
CNN conducted a powerful 8 minute interview with Jan Egeland of the Norwegian Refugee Council on the imminent threat of famine in Yemen. Defense Secretary Jim Mattis has said the U.S. should support Saudi Arabia's planned attack on Yemen's Hodeida port. Here's what Jan Egeland said about that plan:
"There is one port here called Hodeida where we get all of the relief through and where most of the commercial import has come through. That port is now threatened by attack. If it is attacked, that lifeline will be cut and millions will surely not have food."
Egeland concluded: "We need world leaders to put an end to both the war and the economic collapse here."
Help spread Jan Egeland's warning by watching and sharing the 8 minute video.
And if you haven't signed our petition to Congress against attacking Hodeida yet, you can do that here.
Thanks for all you do to help make U.S. foreign policy more just,
Robert Naiman, Avram Reisman, and Sarah Burns
Just Foreign Policy
If you think our work is important, support us with a $17 donation.
http://www.justforeignpolicy.org/donate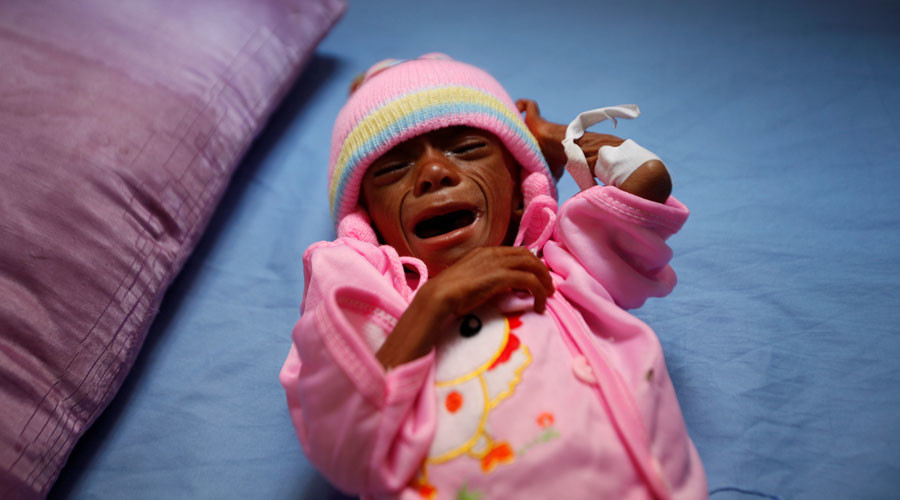 Searches related to yemen famine 2017