OLD ENGLISH HAS A SERIOUS IMAGE PROBLEM
BY MARY DOCKRAY-MILLER
Medievalists are in a professional crisis. Their discipline is being co-opted by those on the far right to promote a racist agenda. But the history of the field wasn't entirely free of problems before this, either.
The complicated legacy of Old English, Anglo-Saxon, and the teaching of medieval history and literature.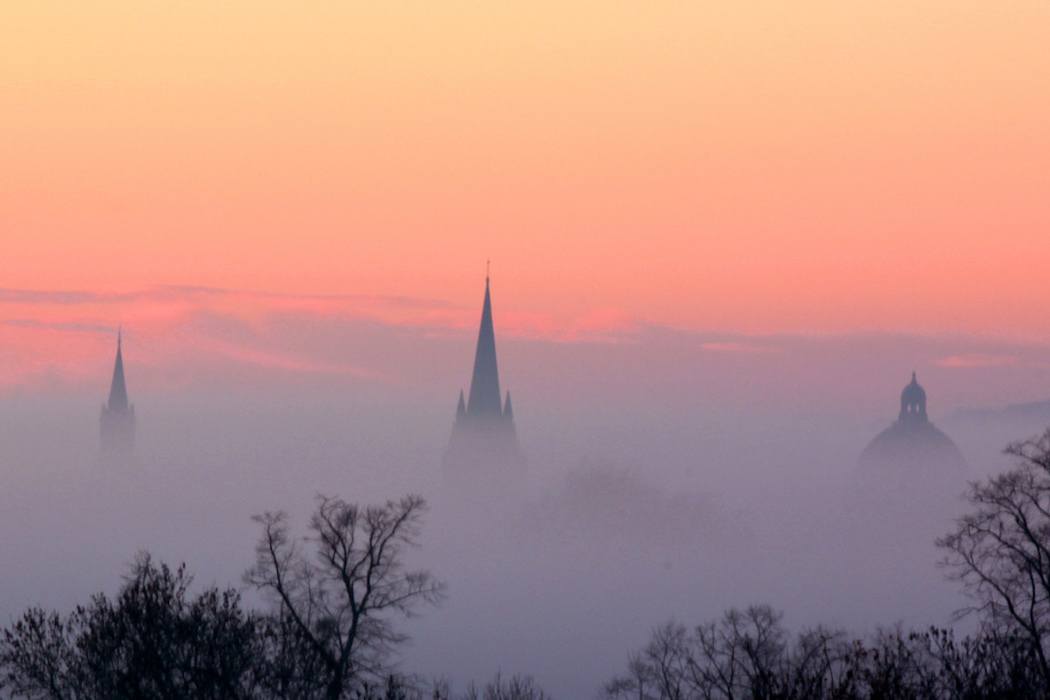 ---
WHY DO WE TIP?
BY LIVIA GERSHON
Tipping is deeply ingrained in American economic life, but only 13% of respondents in one survey cited workers' low wages as their reason for tipping.
---
THE JSTOR DAILY MIXTAPE: VOLUME 2
BY ELLIOTT VANSKIKE
Our latest JSTOR playlist showcases the complex, energetic artistry (and scholarship) of musicians like David Byrne, Neko Case, and Leonard Cohen.
---
---
---
ADVERTISEMENT
---
YOU MAY NEED YOUR ALLERGIES
BY WUDAN YAN
They're a nuisance, but our bodies' allergic responses are there to help protect us from potentially harmful toxins.
---
---
WHAT WE'RE READING AROUND THE WEB
THE EDITORS
JSTOR Daily editors select stories that bridge the gap between news and scholarship. This week's picks cover mastodon bones, Serena Williams, and pet squirrels.