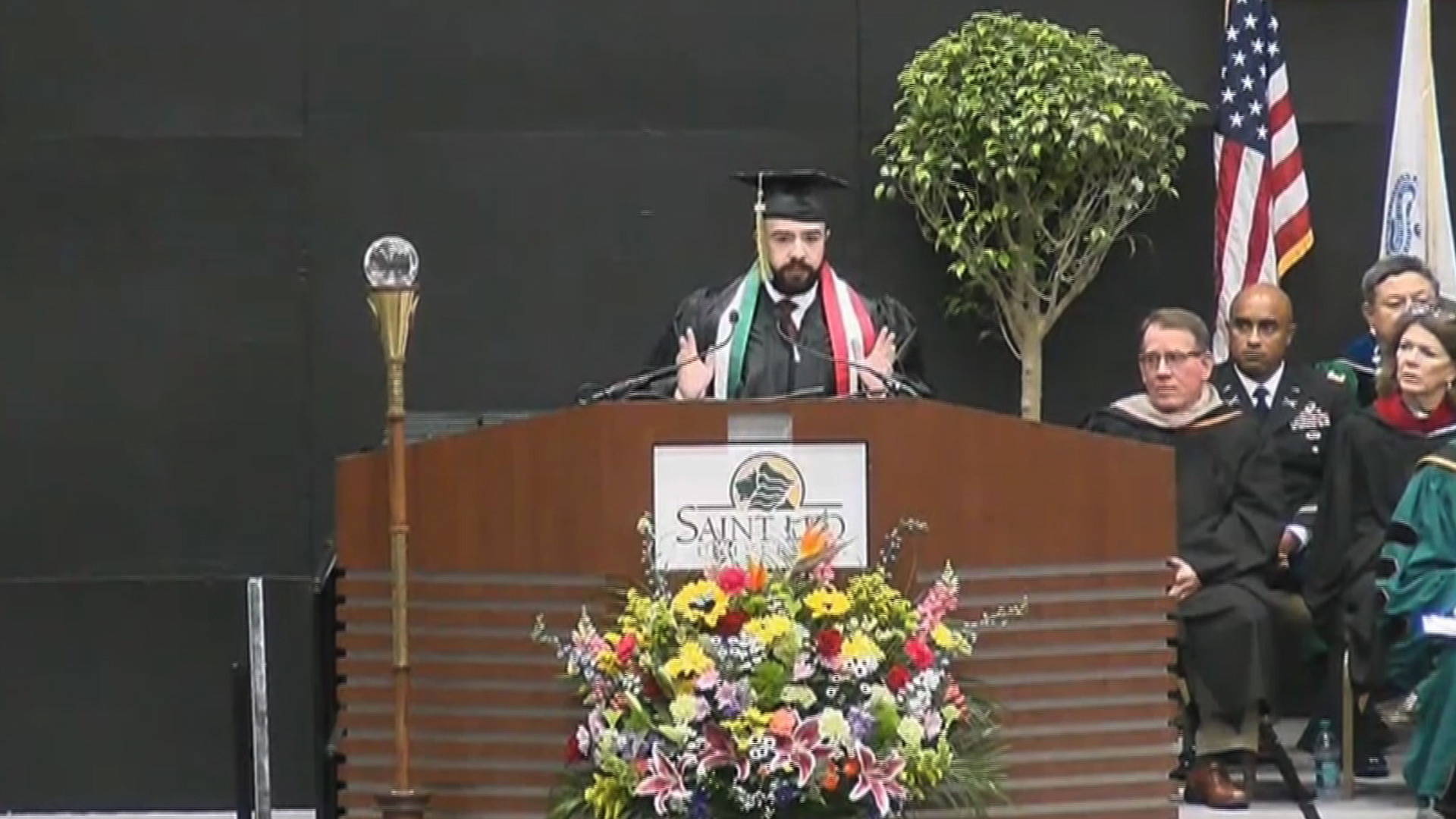 STORYMAY 04, 2017

WATCH FULL SHOW
Listen

Media Options

This is viewer supported news. Please do your part today.
---
GUESTS
Syrian asylee living in Florida.
---
Ammar Mohrat was a political and media activist in Homs, Syria. He fled Syria in 2011 due to political persecution and death threats. Mohrat was granted political asylum in the United States about two years ago. He just graduated from Saint Leo University in Florida with a Bachelor of Science degree in computer information systems. On Saturday, April 29, Mohrat delivered his class's commencement address.
---
---