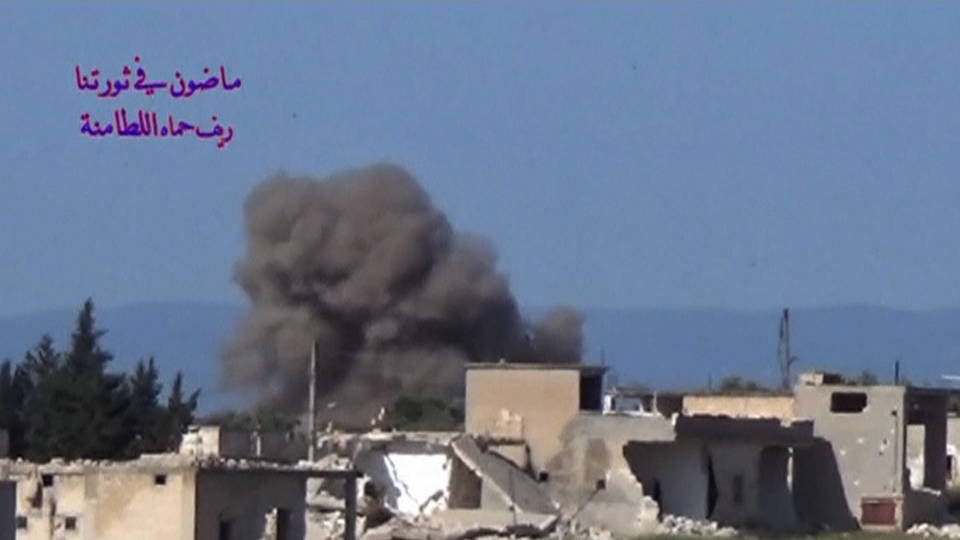 In Syria, the Assad government says the United Nations and other international groups will not be allowed to monitor the so-called de-escalation zones, under a plan brokered by Russia, Iran and Turkey that took effect over the weekend. Instead, the Syrian foreign minister announced Monday the Syrian Army would respond to any potential violations within these zones—which seek to become safe areas for civilians fleeing violence.
Armed anti-government opposition groups have rejected the proposal, accusing the Syrian government of carrying out the majority of attacks against civilians. On Wednesday, Secretary of State Rex Tillerson will meet with Russian Foreign Minister Sergey Lavrov to discuss Syria and whether the U.S. will sign on to the de-escalation zones proposal.
Meanwhile, U.S. airstrikes continue in Syria in and around Raqqa. The journalistic monitoring group Airwars says multiple U.S.-led airstrikes on May 4 and May 5 reportedly killed between a dozen and two dozen Syrian civilians.