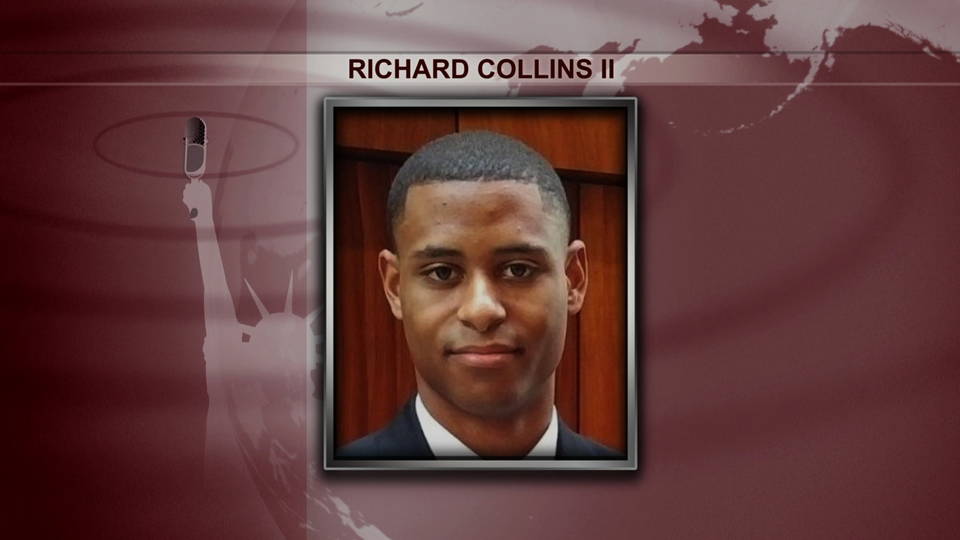 In Maryland, the FBI is investigating the murder of an African-American student as a possible hate crime, after police discovered that his alleged killer was part of a white supremacist Facebook group called "Alt Reich: Nation." University of Maryland student Sean Urbanski, who is white, has been charged with first-degree murder for fatally stabbing 23-year-old Richard Collins II, an African-American student at Bowie State University who was visiting the University of Maryland during graduation weekend. Collins was set to graduate this spring.
TOPICS:
Ads
How One Child's Tragedy created a Foundation for All Missing Children

Promoting Child Safety · Over 9000 Families Helped · Free Child Safety Kits · Nonprofit Organization

Contact law enforcement agency now!
Interfaith community gathers after possible hate crime. Watch video.

65% of Hate Crimes are Never Reported to the Police. Sincere Citizens Can Help.