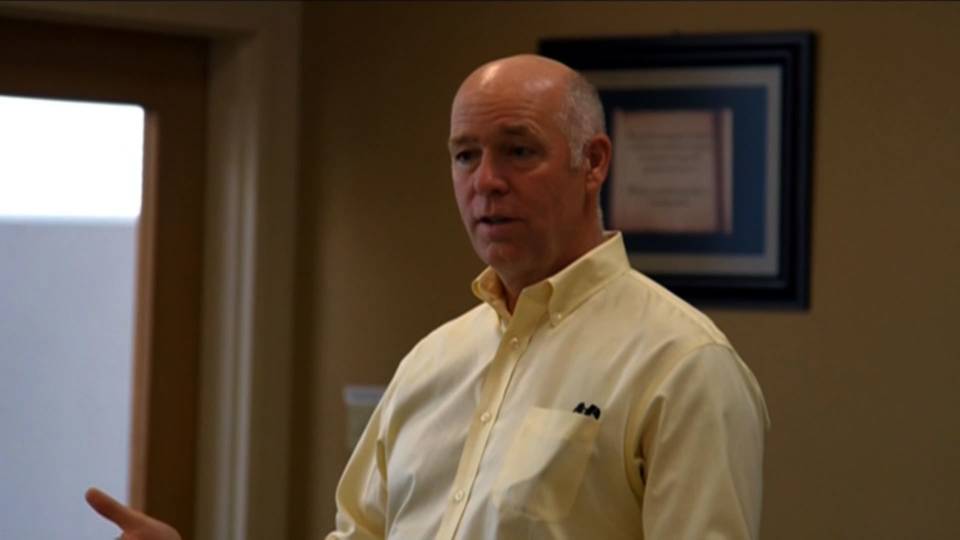 In Montana, Republican tech millionaire Greg Gianforte has won a special election for the state's sole congressional seat a day after he was charged with assaulting a reporter. Gianforte won just over 50 percent of the vote, defeating Democratic challenger Rob Quist, who received 44 percent. On Wednesday, Gianforte body-slammed Guardian reporter Ben Jacobs to the floor and repeatedly punched him, after Jacobs tried to ask about the Republican healthcare plan. Gianforte addressed the incident during his victory speech last night.
Greg Gianforte: "Last night, I made a mistake, and I took an action that I can't take back. And I'm not proud of what happened. I should not have responded in the way that I did. And for that, I'm sorry."
More than $6 million was spent by outside groups in Montana's special election—90 percent of the money favored Gianforte.