President Trump Ties to Withdraw U.S. from Paris Climate Accord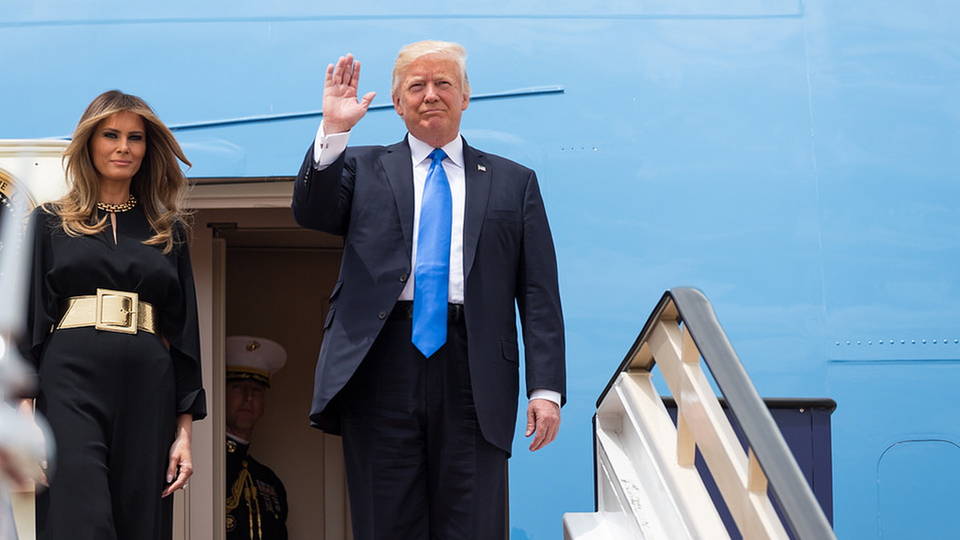 In Washington, D.C., President Donald Trump reportedly plans to pull the U.S. out of the landmark Paris climate accord, a decision environmentalists warn would be a crime against the future of the planet and humanity. In a tweet, President Trump said he would announce his decision at 3 p.m. in the White House Rose Garden. In 2015, nearly 200 nations agreed in Paris to the global accord to curb rising greenhouse gas emissions blamed for warming the planet. On Wednesday in Brussels, Belgium, members of the European Parliament booed reports that Trump will likely pull the U.S. out of the deal. European Commission President Jean-Claude Juncker said the administration will have a hard time withdrawing.
Jean-Claude Juncker: "That's not how it works. The Americans can't just leave the climate protection agreement. Mr. Trump believes that, because he doesn't get close enough to the dossiers to fully understand them. It would take three to four years after the agreement came into force in November 2016 to leave the agreement. So this notion—'I am Trump, I am American, America first, and I'm going to get out of it'—that won't happen."
The Guardian is reporting that China and the EU plan to forge an alliance to take a leading role in tackling climate change in response to Trump's expected decision to pull out of the agreement. The new alliance will reportedly focus on leading the energy transition toward a low-carbon economy. We'll have more on President Trump and the Paris accord after headlines.
Sri Lanka: Death Toll from Flooding Tops 200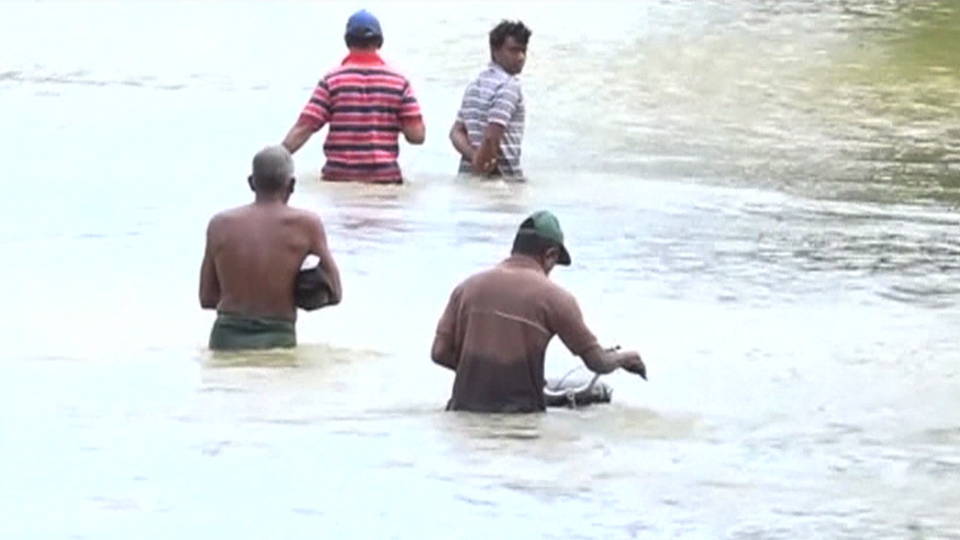 In Sri Lanka, the death toll has risen to over 200, with nearly 600,000 people displaced, amid the worst flooding in the country in the the last 14 years. Scientists have linked torrential rains and increased flooding in Sri Lanka to climate change.