Dear Kevin,
Today, CAC's litigation team filed a historic lawsuit in federal district court against President Donald Trump on behalf of Senator Richard Blumenthal (D-CT), Representative John Conyers (D-MI), and 194 other Members of Congress, seeking to hold Trump accountable to the Constitution. Specifically, the Complaint charges President Trump with violating the Constitution's Foreign Emoluments Clause.
The Foreign Emoluments Clause requires all federal officeholders, including the President, to first seek and obtain the consent of Congress before accepting any benefits or payments from foreign states. Our nation's Founders concluded that such a requirement was the only way to prevent foreign influence on U.S. officials, and to ensure that those officials, including the President, act in the national interest, not in their own financial self-interest.
Despite the advice of ethics and constitutional law experts, President Trump has refused to do what prior Presidents have done and either divest himself from his business holdings or establish a blind trust. As a result, he has a continuing financial interest in businesses around the world and is enriched every time his businesses receive benefits from foreign governments. In violation of the Foreign Emoluments Clause, President Trump has never sought the consent of Congress to accept any benefits from foreign states prior to his receipt of them.
Because President Trump has failed to comply with the Foreign Emoluments Clause, Members of Congress have no choice but to turn to the courts to require the President to comply with the Constitution. CAC's attorneys are proud to represent the 196 Members of Congress who are the plaintiffs in this case.
To learn more about this historic lawsuit against President Trump, please visit http://theusconstitution.org/trump-and-foreign-emoluments-clause.
Sincerely,
Elizabeth Wydra
President
Constitutional Accountability Center
P.S. Help spread the word about the lawsuit by forwarding this email to friends and family, and by encouraging them to sign up for updates here.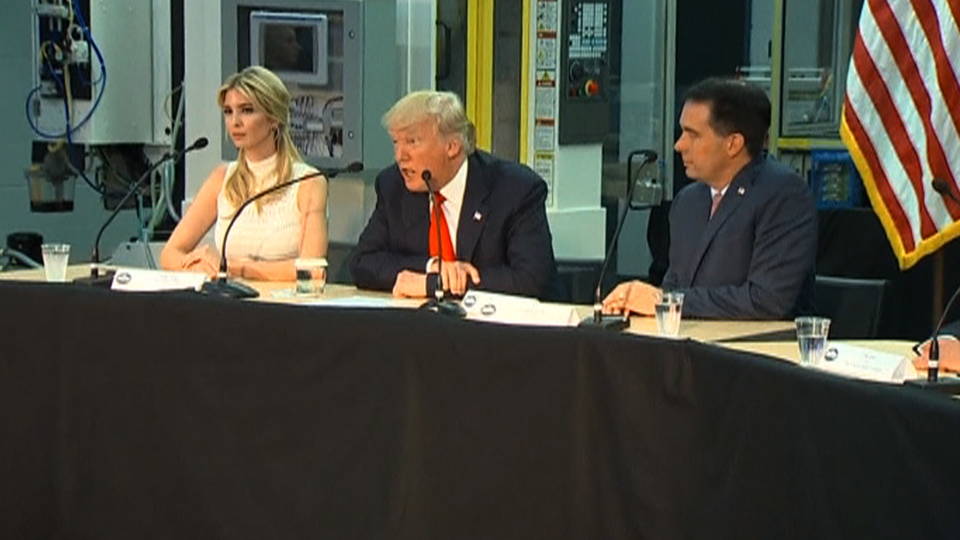 Nearly 200 Democratic congressmembers are suing President Trump, accusing him of violating the Emoluments Clause of the Constitution by accepting millions of dollars in payments from foreign governments to his companies while serving as U.S. president. The attorneys general of Maryland and D.C. have filed a similar lawsuit against the president.