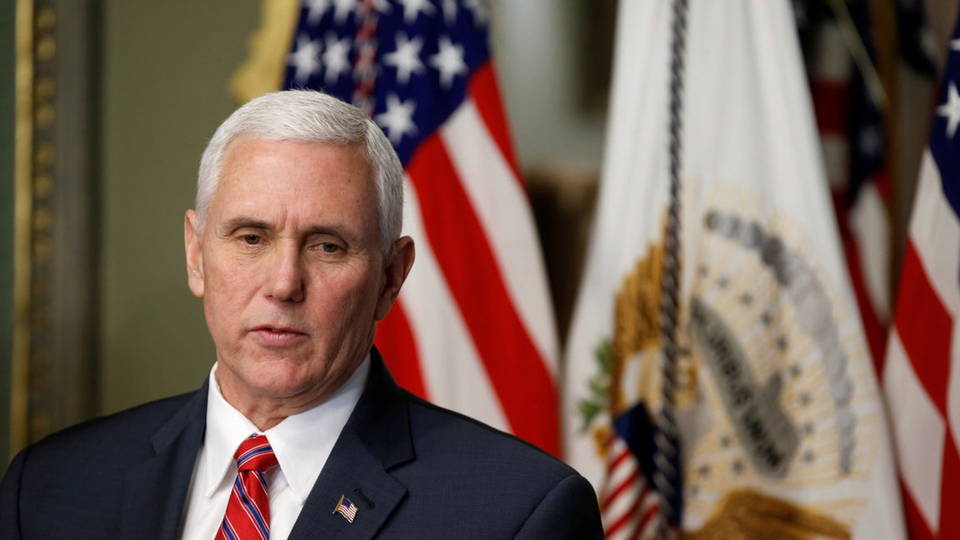 On Capitol Hill, Vice President Mike Pence has hired a private lawyer, amid the widening investigation into the Trump administration's ties to Russia and alleged Russian interference in the 2016 election. Special counsel Robert Mueller is now investigating President Trump for possible obstruction of justice. He's also investigating Trump's son-in-law and senior adviser Jared Kushner and other top Trump aides for possible financial crimes.
On Thursday, President Trump again attacked the investigation, tweeting, "You are witnessing the single greatest WITCH HUNT in American political history–led by some very bad and conflicted people!"
Meanwhile, Richard Burt, the former U.S. ambassador to Germany who has more recently represented Russian interests in Washington, has contradicted Attorney General Jeff Sessions's testimony under oath earlier this week. On Tuesday, Sessions told the Senate Intelligence Committee he didn't have any contact with lobbyists working for Russian interests during Trump's campaign. But Richard Burt told The Guardian that he attended two dinners where Sessions was in attendance over the course of the campaign.