Randy Bryce is a hard-working, salt of the earth iron worker who has beaten cancer, takes care of his ailing mother, and wants to work to improve the lives of families in his community. He is a Democrat running to represent Wisconsin's 1st Congressional District in 2018. (Incredible video below.)
Paul Ryan is the Speaker of the House of Representatives, a devious Trump yes-man who pretends to be thoughtful as he works to take health coverage away from cancer survivors and patients to give tax cuts to billionaires. He is the Republican representing Wisconsin's 1st Congressional District and he is quaking in his boots right now.
We are still learning the compelling story of Mr. Bryce, who tweets under the enviable handle, @IronStache. Here's what we know, unlike the ideologue he is challenging, Bryce has lived through the struggles of everyday Americans. He speaks powerfully for working people, not because he has poll-tested the rhetoric, but because he is one of them. He has persevered through the challenges that millions of Americans face, and he understands their situations in ways Paul Ryan cannot — and frankly does not want to — understand.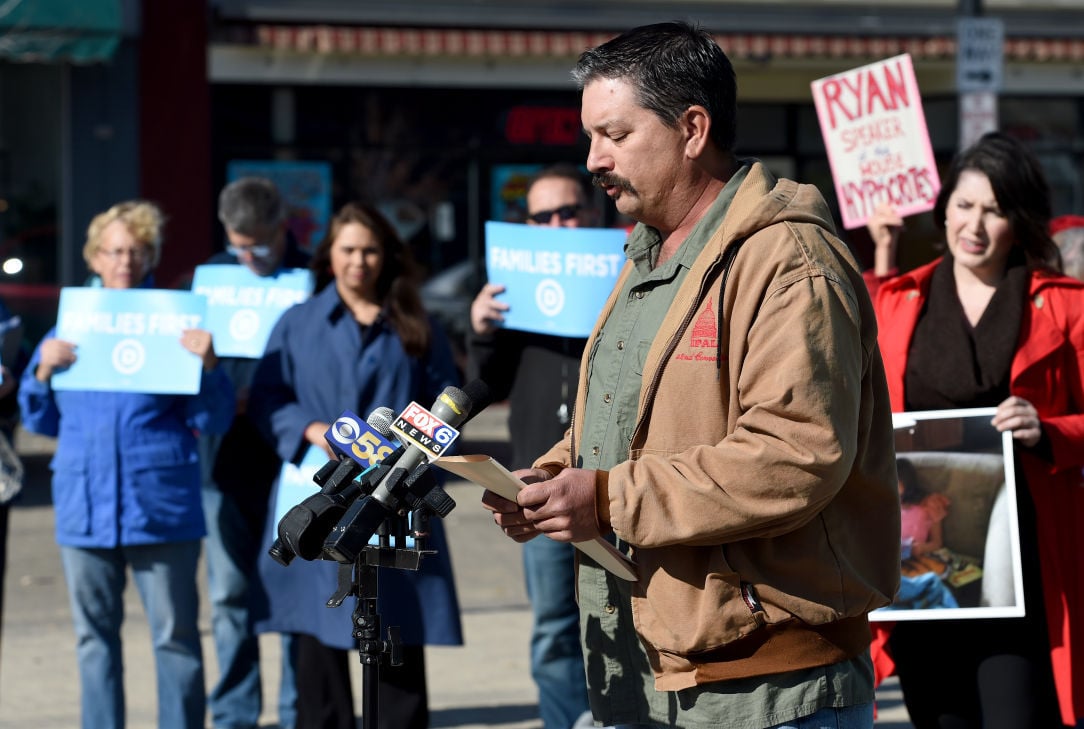 Millionaire Man from Salalah Tells All How He Earns 110bhd/hr from Home
Career News Online
41,410
Everyone should watch Bryce's first, remarkable campaign video. You can bet, Paul Ryan has seen it and hates it every bit as much as we love it. You can support Bryce at randybryceforcongress.com.
I didn't even realize that this was a political ad until the end. I loved it. I hope he wins.
Add your name to millions demanding that Congress take action on the President's crimes. IMPEACH DONALD TRUMP!