by Kevin Stoda
For weeks I have been warning people not to get too relaxed about Covid here in Missouri and Kansas. (Even if you have a vaccine, you can still get Covid and you can surely pass it on to the 60 to 80% unvaccinated others–including small children!)
It has been bad in rural areas and worse in cities, like Springfield and Joplin, for most of the last year. However, now it is hitting both the St. Louis and Kansas City metroplexes again as people return home from places, such as Branson. All Springfield's hospitals are full.
Yesterday, afternoon my wife and I had to drive over to an Urgent Care in Raytown, Missouri. (My wife had hurt herself working outside and needed stitches & a tetanus shot.)
When we arrived at the Urgent Care, we were told immediately that that Urgent Care was only accepting appointments online.
However, the receptionist told us in the same breath: "WE ARE NOT ACCEPTING ANY MORE PATIENTS. Everyone coming here is testing positive for Covid."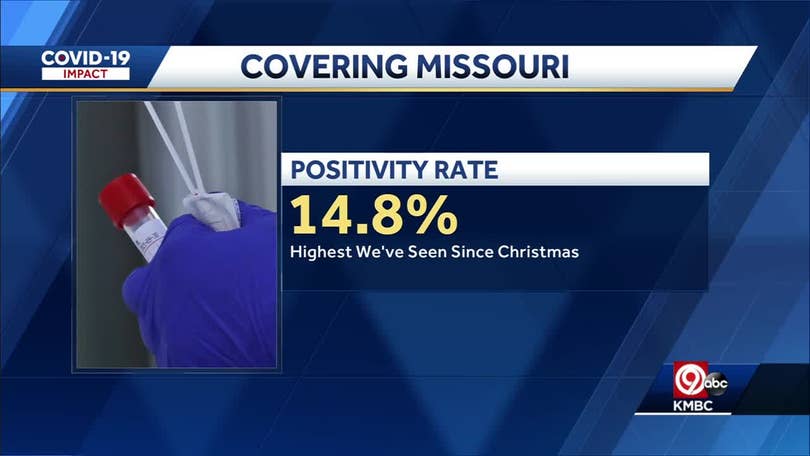 This is tragic, Missouri !
Hey, Show-Me-Staters! What's going on at your Urgent Care or hospitals?