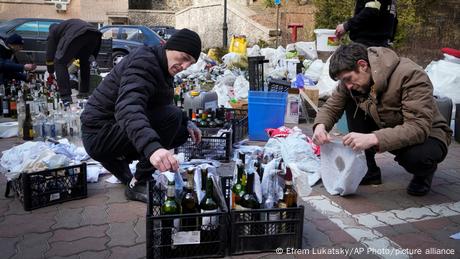 As Russia's assault on Ukraine continues, civilians are scrambling to flee the country. Others are holed up in bomb shelters and even subway stations.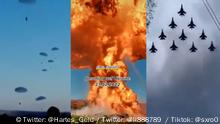 Ever since Russia attacked Ukraine, thousands of images and videos of battle scenes have flooded the internet. But not everything is real — or what it appears to be.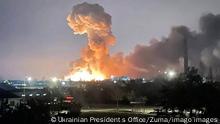 Russia launched an all-out attack on Ukraine on February 24, deploying missiles, air and ground forces. The Kremlin claims to be targeting military infrastructure, yet countless civilian buildings have been hit as well.  
EUROPE
Thousands of Ukrainians flood to the Polish border
On the Polish-Ukrainian border, volunteers offer free rides and donations have exceeded needs. But it hasn't made the journey for those forced to leave loved ones behind any less heartbreaking.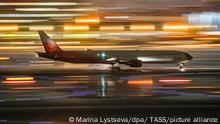 The European Union said it will spend €450 million on weapons and equipment for Ukraine. Kyiv and Moscow have sent envoys to peace talks on the Belarus border. DW has the latest.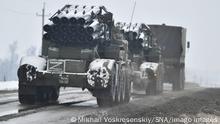 Notwithstanding its overwhelming advantages, the Russian military campaign in Ukraine is meeting stiffer-than-expected resistance from Ukrainian forces. What could the next stage look like?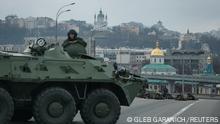 Here are five graphics to help understand the current military situation and the history of the conflict between Russia and Ukraine.