If this article interests you( here is a snippet), go to this site to read more like this from the source.–kAS
This post may contain affiliate links, meaning I may receive a small commission if you make a purchase through any links that you click. This post may also contain sponsored links.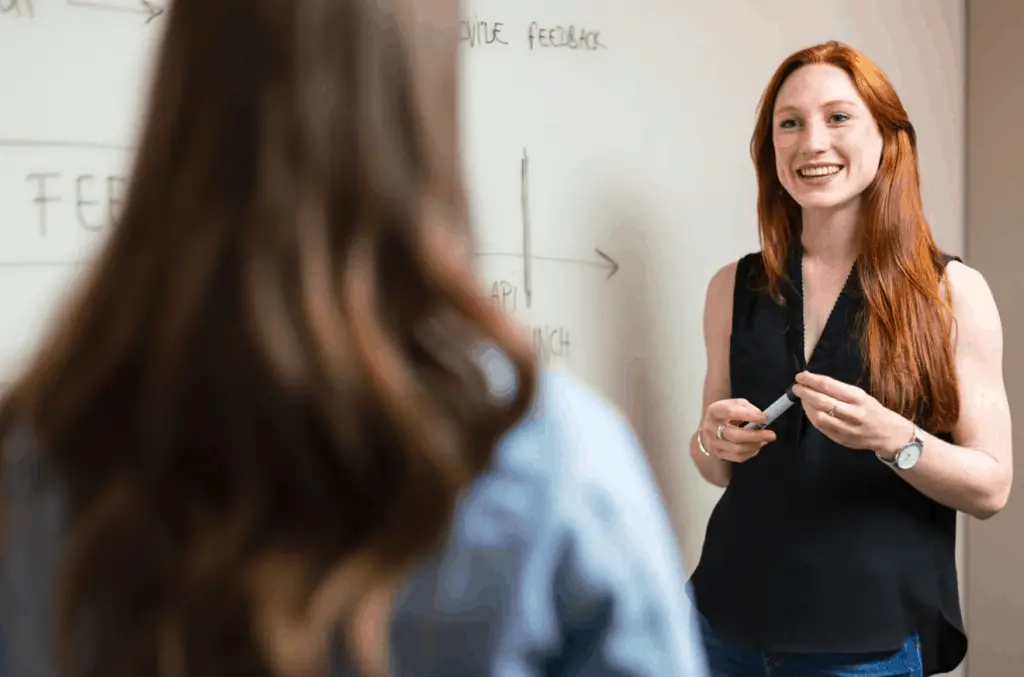 Can you be a teacher if you have ADHD? You better believe it, but there are some caveats.
Adulting With ADHD Staff
A teaching job can be exciting, fun, stressful, and challenging – all at the same time. But when you have ADHD (attention deficit hyperactivity disorder), things get amplified – particularly the stress and the challenge of the job. You do not just have to keep a tab on your students in the class, but you must also deal with issues that fall outside the scope of teaching.
So, can you be a teacher if you have ADHD? Yes, you can be a teacher if you have ADHD. However, you need a strong support system, both inside of school and out. You also need to ensure you're properly managing your ADHD properly by following your doctor's treatment recommendations.
Assuming you already know what ADHD is, continue reading to learn more about how the condition plays out in the classroom and outside of it, as well as the things you can do to manage its symptoms.
Can You Get Away Without Opening Up About Your ADHD?
Generally, you will not come across many teachers with ADHD – also, there are many who stay undiagnosed for long. People usually do not talk about their ADHD since it could feel quite exposing, and also one might even feel vulnerable doing so.
Read the entire wonderful article at source.