Now what?
Shirley Kennedy |  March 28, 2022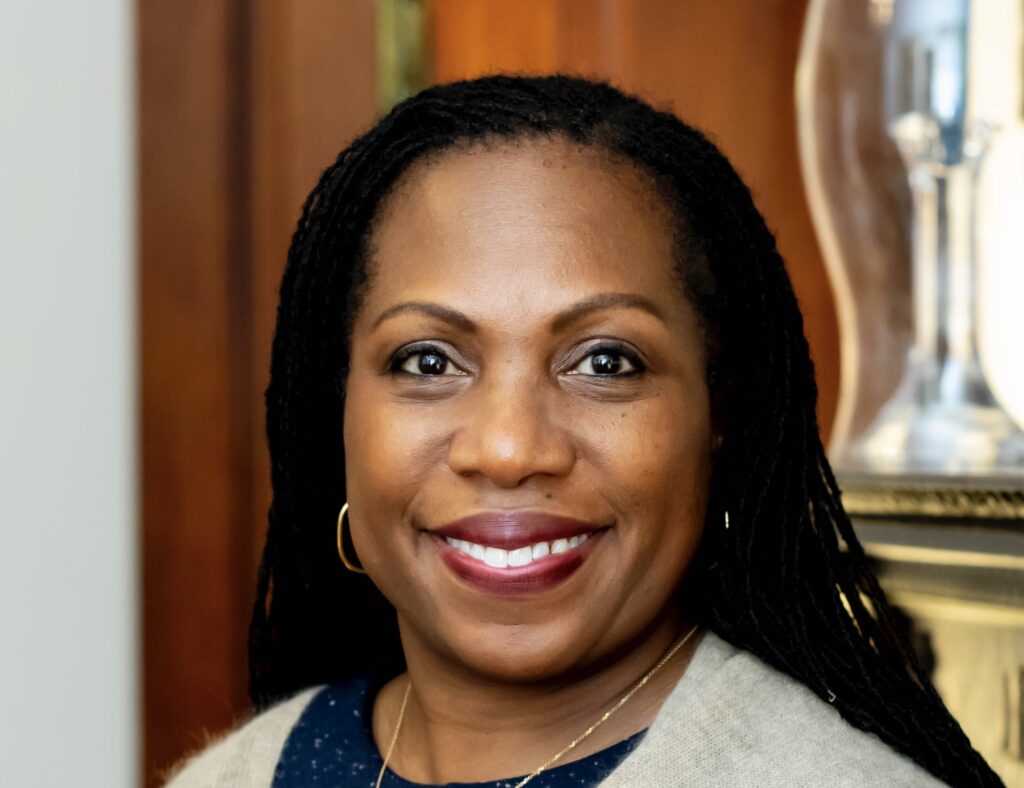 Try as they might, Republicans are not going to be able to stop Ketanji Brown Jackson from assuming a seat on the Supreme Court. Mitch McConnell is a "no," he claims because she is soft on crime and her "judicial philosophy," whatever that is from his perspective. Ben Sasse of Nebraska has also announced that he will vote "no" because her judicial philosophy is not "clearly labeled," the Hill reported. Is that the same as McConnell or is it different? Ted Cruz, of course, chose to question Jackson about critical race theory, which really has little to do with her job as a judge, but let's face it: These announcements are no surprise. There were only three Republicans that Democrats hoped to win over: Collins, Murkowski, and Graham, and even if they don't, they can still put Jackson through. As the Hill explained, Jackson will first have to get through the Judiciary Committee, which could tie 11-11, which would add time to the process but would not derail it. Again, there are no surprises when it comes to Republican votes for a Democratic nominee; however, it may come as a surprise to some that CNN calls Jackson "the most popular Supreme Court nominee in years."
According to CNN, five different surveys have been used to gauge how people feel about Judge Jackson. CNN has averaged polls by Gallup, Fox, Monmouth University, Quinnipiac University, and Pew Research Center. That average shows that 53% of Americans support Jackson's confirmation. They also look at the number opposing-26%-and give Judge Jackson a +27-point net popularity rating. If these numbers remain the same through Judge Jackson's confirmation, she will be the most popular confirmed nominee since Justice John Roberts. As CNN points out, this helps Judge Jackson. Even as Republicans continue to try to find something "wrong" with Judge Jackson, their own constituents apparently support her confirmation.
Harry Enten, a political analyst for CNN, looks to this popularity number as it compares to confirmation. Enten uses Justice Clarence Thomas as an example. He was seen as very conservative and not as qualified, but a Democratic-controlled Senate confirmed him despite that. According to Enten, Thomas had a +33 net popularity rating among Americans, making his number even higher than Judge Jackson's. In fact, Jackson and Roberts are the closet to Thomas in popularity, which has not happened in over 30 years. Eten also believes that Jackson will still get three Republican votes: Collins, Murkowski, and Rob Portman. In the end, it doesn't really matter if these three votes for Jackson or not. If all 50 Democratic Senators vote for her confirmation, Vice President Harris will serve as tiebreaker, and Jackson will be confirmed.