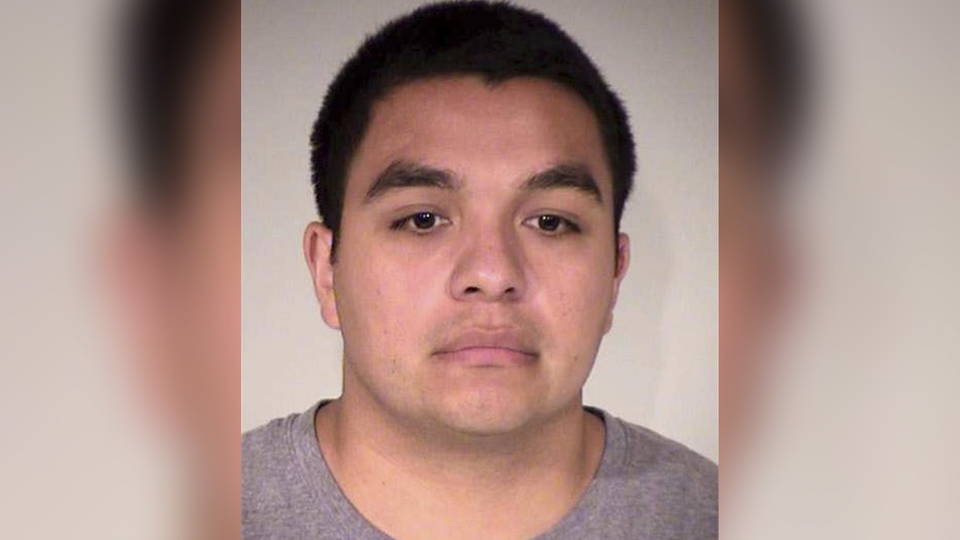 In Minnesota, St. Anthony police officer Jeronimo Yanez is going on trial this week on charges of manslaughter for killing African American Philando Castile during a traffic stop last year. It's the first time in at least 30 years that a police officer in Minnesota has faced charges for killing someone while on duty, and comes after nationwide demonstrations protesting Castile's killing.
Texas: Hundreds Flood Texas House to Protest Anti-Immigrant Law SB 4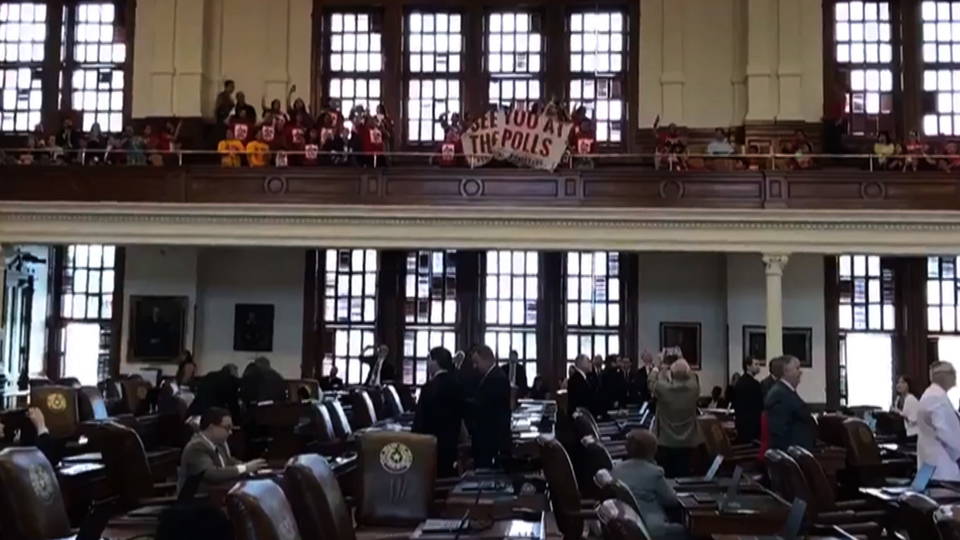 In Texas, hundreds of protesters flooded the gallery in the Texas House on Monday to protest the anti-immigrant law known as SB 4. The law bans sanctuary cities and allows police officers to check the immigration status of anyone they detain. The protest sparked scuffles between state lawmakers, after Republican state Representative Matt Rinaldi said he called the Immigration and Customs Enforcement agency on protesters, reportedly telling Hispanic lawmakers, "I'm glad I just called ICE to have all these people deported." Immigration activists also held a noisy 3 a.m. protest outside Texas Governor Greg Abbott's mansion on Sunday morning, with a blaring mariachi band and signs reading "You've disturbed our peace, so we're disturbing yours."
Intercept: Private Security Firm Used Counterterrorism Tactics Against DAPL Water Protectors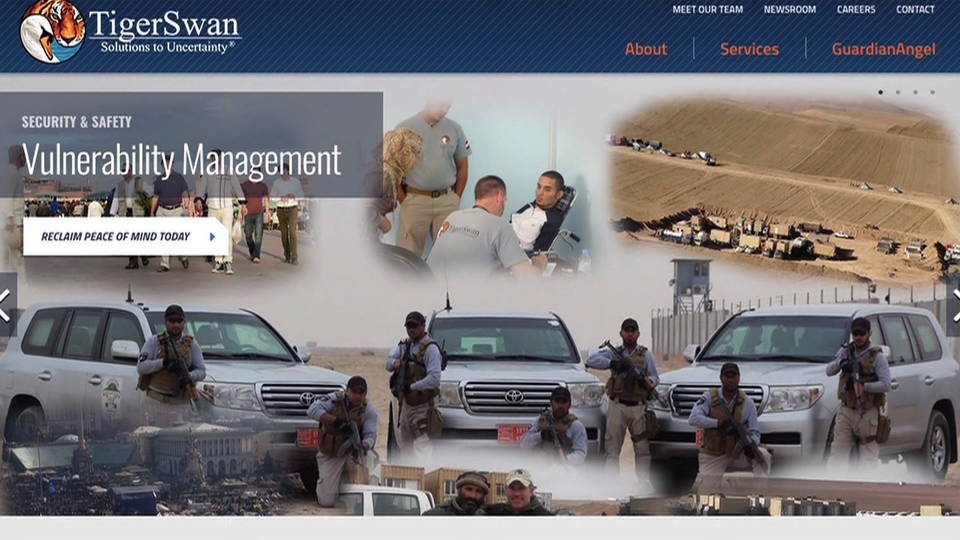 A new investigation by The Intercept reveals how international private security firm TigerSwan targeted Dakota Access water protectors with military-style counterterrorism measures. TigerSwan began as a U.S. military and State Department contractor. It was hired by Energy Transfer Partners, the company behind the $3.8 billion Dakota Access pipeline. The investigation is based on leaked internal documents, which show how TigerSwan collaborated closely with law enforcement agencies to surveil and target the nonviolent indigenous-led movement. In the documents, TigerSwan also repeatedly calls the water protectors "insurgents" and the movement an "ideologically driven insurgency."
Former Panama Dictator Manuel Noriega Dies at Age 83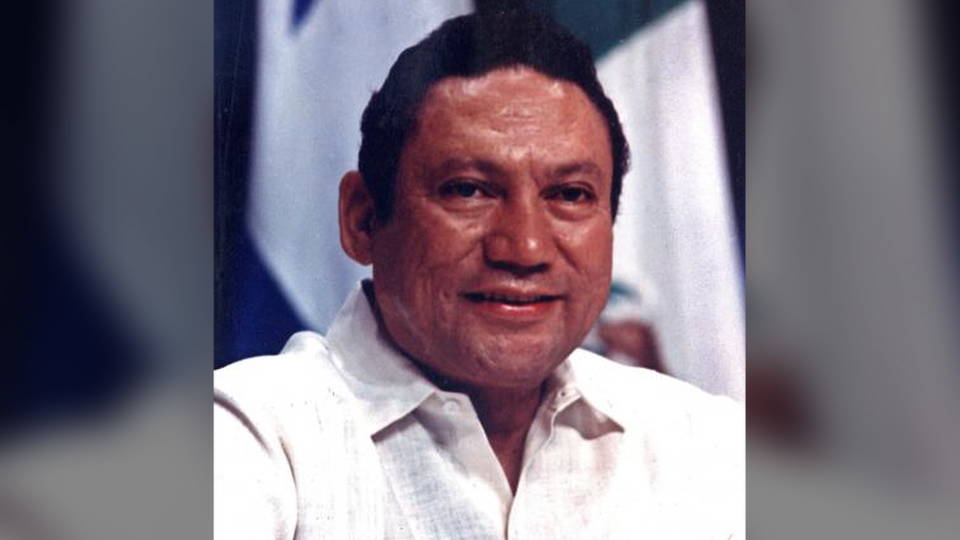 And former Panama military dictator Manuel Noriega has died at the age of 83. Noriega was an ally of the U.S. government until the U.S. invaded Panama in 1989, and was convicted of drug trafficking in 1991. He spent nearly 20 years in U.S. prisons before being extradited to France and finally back to Panama.