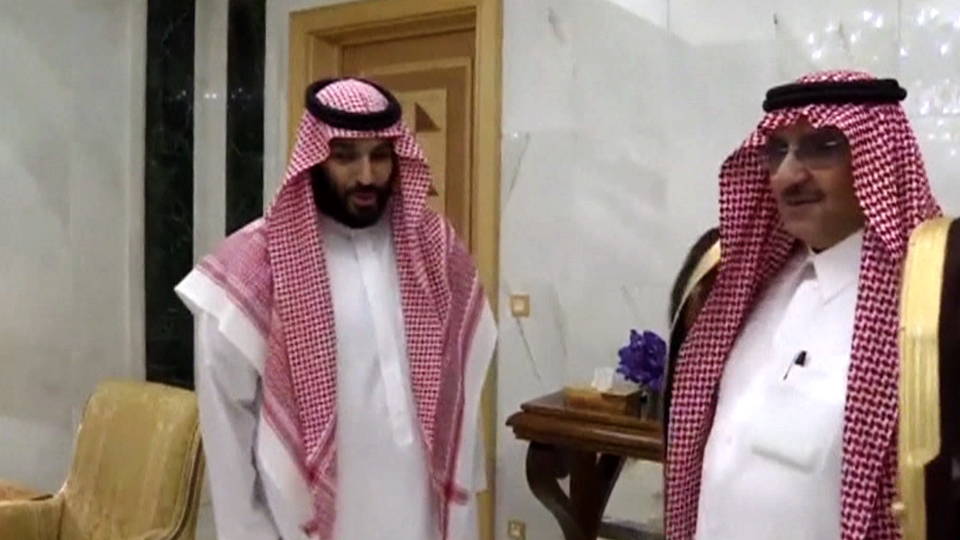 In Saudi Arabia, King Salman has deposed his nephew as crown prince and has replaced him with his son, Mohammed bin Salman bin Abdulaziz, who is now first in line for the throne. Mohammed bin Salman currently serves as defense minister and has been presiding over the devastating U.S.-backed, Saudi-led war in Yemen. In response to the news, The Huffington Post's foreign affairs reporter Akbar Shahid Ahmed tweeted, "This is HUGE. Man he is replacing was against Qatar crusade+Yemen war. Saudi is doubling down on its most controversial actions."
TOPICS:
Yemen: Officials Say U.S.-Backed Saudi Airstrike Killed 25 Civilians in Market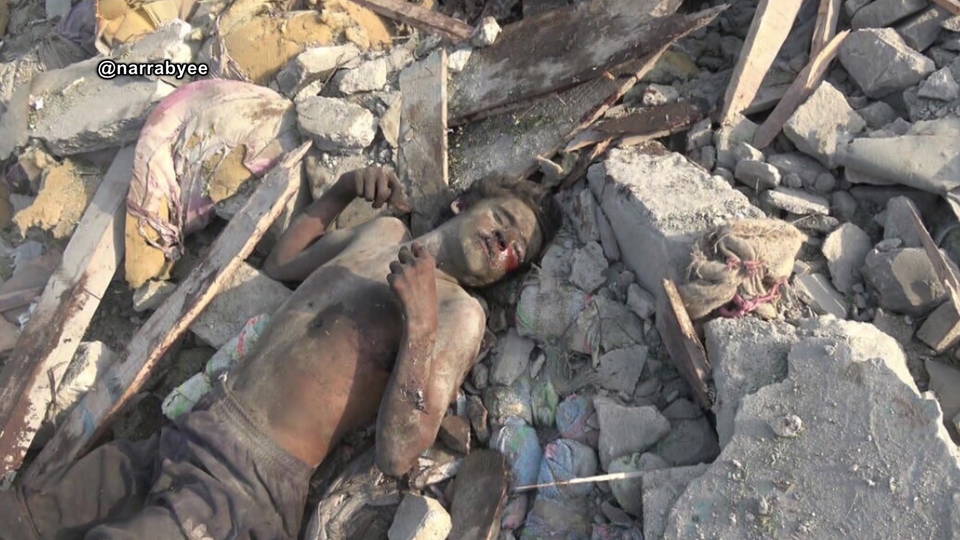 Meanwhile, in Yemen, health officials say multiple U.S.-backed, Saudi-led coalition airstrikes killed at least 25 civilians at a market in northern Saada province Sunday. Graphic images that circulated on social media show corpses lying amid rubble and survivors surveying the damage to the market. More than 10,000 people have died amid the ongoing U.S.-backed, Saudi-led war in Yemen, which has also destroyed the country's health, water and sanitation systems, sparking a deadly cholera outbreak.
State Dept. is Confused About Saudi Move to Cut Ties with Qatar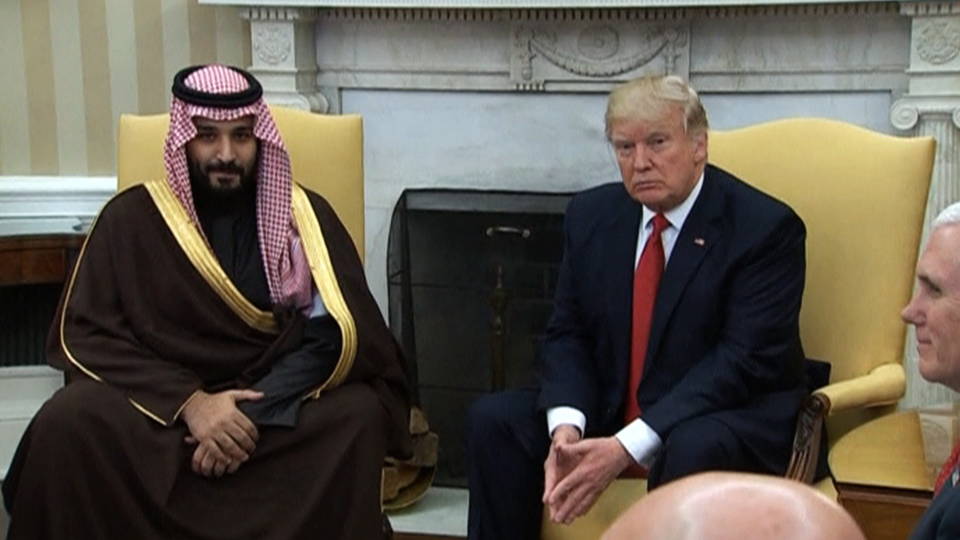 The State Department expressed confusion Tuesday about Saudi Arabia's move to cut diplomatic ties with Qatar, saying the Saudis and other Gulf countries have not revealed their grievances more than two weeks after they severed ties. State Department spokesperson Heather Nauert said Tuesday, "At this point, we are left with one simple question: Were the actions really about their concerns about Qatar's alleged support for terrorism, or were they about the long-simmering grievances between and among the GCC countries?" referring to the Gulf Cooperation Council countries. President Trump initially celebrated and even tried to claim credit for Saudi Arabia's decision to cut ties with Qatar, tweeting, "During my recent trip to the Middle East I stated that there can no longer be funding of Radical Ideology. Leaders pointed to Qatar–look!" But then a week later, the U.S. agreed to sell $12 billion worth of U.S.-manufactured F-15 fighter jets to Qatar.
fpif.org/yemens-war-is-redrawing-the-middle-easts-fault-lines/
May 11, 2015 – Yemen's War Is Redrawing the Middle East's Fault Lines … As Saudi Arabia continues itsair assault on Yemen's Houthi insurgents, … has taxed the Pakistani army, which must also pay attention to its southern neighbor, India. …. Trump Revs Up the Endless War Machine · The Hunger President · There's No …